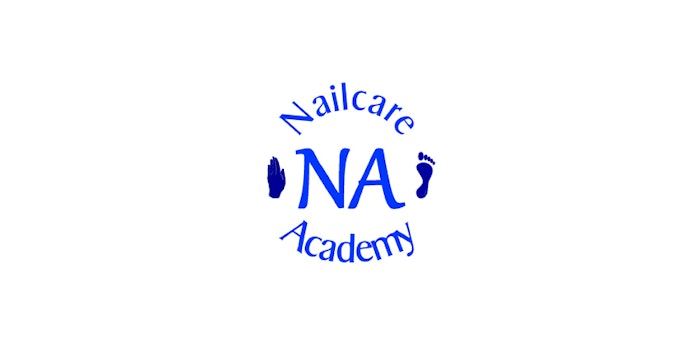 Courtesy of Nailcare Academy
The Nailcare Academy, located in Fort Myers, Florida, is now offering second- and third-level courses in an online format!
The courses provide knowledge and skills that enable nail technicians to reach the next step in their careers. These programs are designed to train nail technicians on how to work safely with all clients.
The programs include the following and more:
The Advanced Nail Technician Program (ANT) is written for the salon-based nail technician to support their working safely with all clients, especially the chronically ill ones, and to attain referrals of clients from local physicians and podiatrists.
The Footcare Nail Technician Program (FNT) contains a higher level of information, instilling confidence within these nail technicians in their safety practices and their footcare for those who have chronic illnesses.
Nail Technicians Working With Physicians informs nail technicians what it is like to work with a physician and what important considerations they should take in following this career.
Nailcare Academy focuses on providing high-quality education for nail technicians through higher respect from clients and the medical community plus a higher income.
"I recommend taking all the courses available at Nailcare Academy. It will change your life, adding a new confidence, a higher level of professionalism and a new level of respect from doctors and the medical community. And the owners are always available to support you and answer questions," says Kari Lecroy, San Diego, CA, ANT, SSC, MNT.