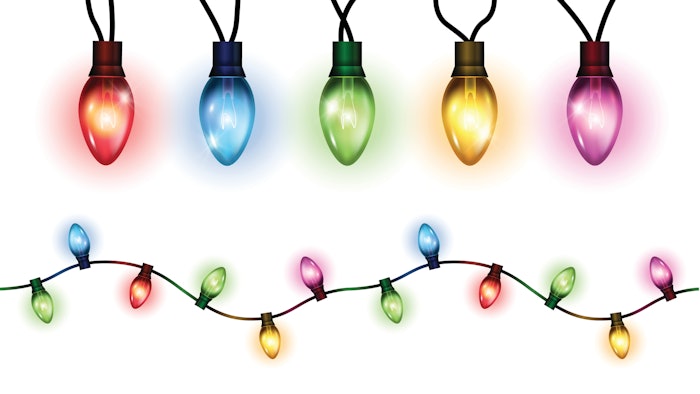 Kim Hall-Squibb, Nail Technician, St. John's, Newfoundland:
"I gift each of my clients the same Christmas package every year, and they look forward to the little treat: a handwritten holiday card—handmade by me—a homemade mint hot chocolate packet and a cuticle oil. Each gift costs roughly $5, but my clients love it every year."
Kayla Warichak, Manicurist, Wauwatosa, Wisconsin:
"For the holidays, I always make each client a little goodie bag. Last year's consisted of Aveda Hand Relief, two stickers with my logo, a handmade keychain to clip to debit cards to make handling them with long nails easier and some holiday candy—all for about $2.50 for each bag (about $130 total). I want to do something similar this year but make small changes—i.e., tweak my keychain clips a bit or include a different lotion. My clients loved the keychains and stickers the most."
Continue reading Nailpro's November/December 2021 digital magazine for more gift-giving ideas.