The World Kindness Movement introduced the internationally observed day of kindness 20 years ago today. In a time of havoc, natural disasters, loss and division, World Kindness Day reminds us of our shared home and humanity on this earth.
Instead of limiting our kindness to this day, let's strive to live in kindness everyday. We've rounded up five ways to practice and extend the message in your salon spaces.
Fall in Love with Your Clients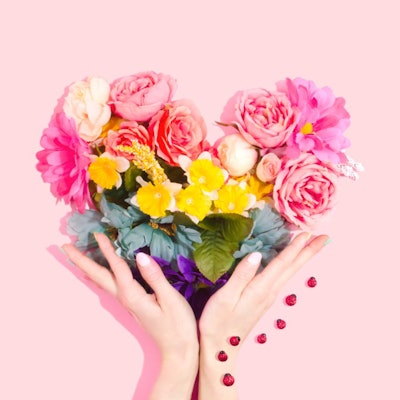 Find something genuine you love about each client. It could be as simple as complimenting them on their shoes or the outfit they're wearing. You'd be surprised how easily you can make someone's day.
2. Serve Tea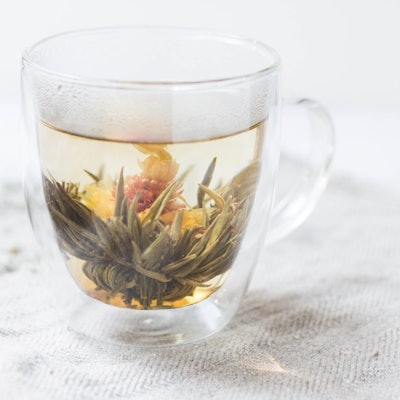 Something as simple welcoming clients with a cup of tea can set you apart from other salons and cultivates a relationships, resulting in a client who will remember the way they felt and will more likely return.
3. Ask questions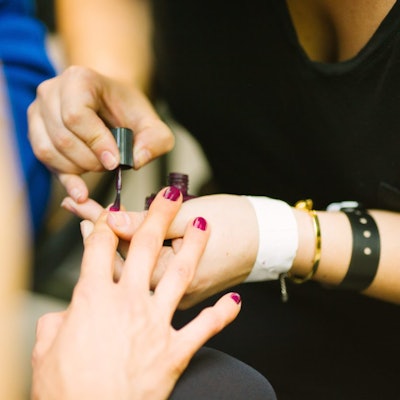 Listening to your clients needs will not only make for a more personalized service, but will create an inviting space for your clients to walk away feeling heard and helped.
4. Start a Rewards Program
Inviting your clients to join a rewards or membership program will not only make them more likely to return, but creates a way for your salon to give back.
5. Lend an Ear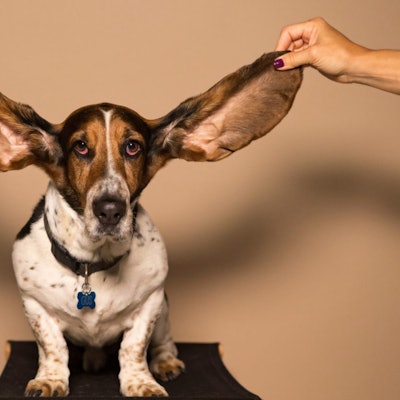 Ask your clients how they've been—no really ask. For many, a salon experience is more than just a day of pampering, it's a time to catch up with their favorite nail technician. Many times, just listening, allows clients to vent and walk away feeling lighter.
—by Angelina Lewis