Long nails are making a comeback, and natural nail devotees are once again requesting length. With improved formulas and expanded color ranges, the resurgence of acrylic dip systems is right on trend. Odorless and easy to apply, acrylic dip gives clients up to 14 days of color with the wearability of a gel and the durability of acrylic, says Marilyn Olemma Garcia, global educator for Star Nail International and Cuccio. The technique adds strength to natural nails or can be used with tips to add length. And, because no sculpting is required, the service is a great fit for new techs without a lot of experience. As a nail professional, deciding to offer acrylic dip services is the easy part. However, marketing the service presents more of a challenge. We discuss three practical ways to convince your clients to take a dip.
1. Tout the benefits. Be sure to communicate the great things about acrylic dip in ways that are relevant to your client. "Acrylic dip services have a lot of benefits," says Greg Salo, president of Young Nails. "It's fast, the color wears well, and it's easy to remove." These are huge advantages for clients who are always rushed or tend to avoid commitment. Clients with weak nails will be interested in how the product can add strength and length without a lot of bulk, while those who are sensitive to smells may find the monomer-less formula to be a perk.
2. Cater to the right client. "It's great for clients that have weak nails because it adds strength," says Olemma. "It's also the perfect solution for nail biters because it can be used with tips." Look for clients who follow the trends and may have worn enhancements in the past, but removed them as shorter, natural nails became the prevailing style. Many of these customers won't hesitate to try something new, especially if it adds length. Plus, the wide variety of colors and finishes means there's something for everyone.
3. Target occasions big and small. Look for opportunities when your client may want some extra length and durability, but a complete set of traditional gel or acrylic enhancements is perceived as too great of an investment for a single event. An occasion doesn't have to be monumental (like a wedding), so listen closely as the client talks about upcoming plans. Job interviews, class reunions, first dates, vacations and family portraits are all great excuses to offer the service. Here, the latest and greatest in acrylic dip systems.
Acrylic dip systems vary, but typically include three main steps:
1. After prep, resin is brushed onto the nail and then dipped into a refined, acrylic powder. (This step can be repeated one to three more times depending on the desired results.)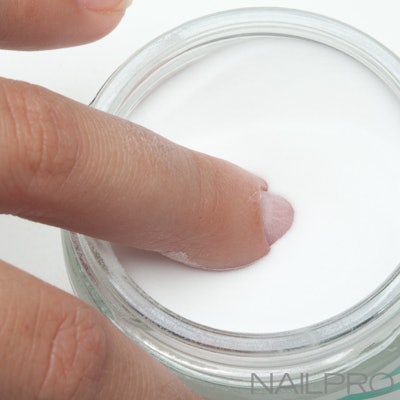 2. Next, an activator is applied to cure the product into a hard, durable finish.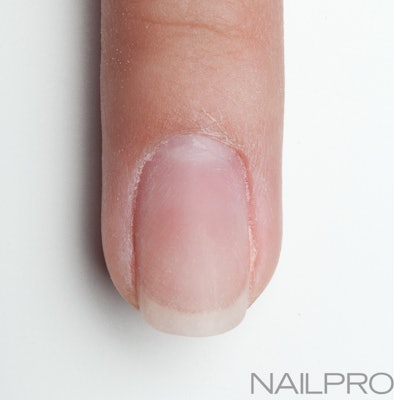 3. Finally, the nail is lightly shaped, a top coat is applied and—voilá! — the client is out the door.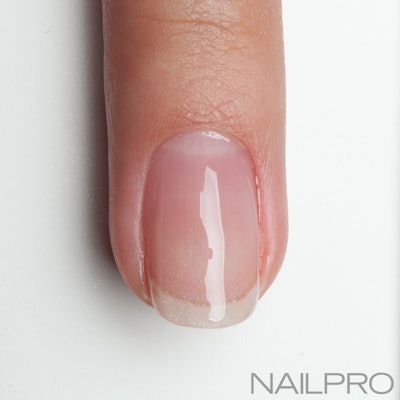 -Leslie Henry is a business development executive, licensed nail technician and the blogger behind workplaypolish.com.
How are you upselling acrylic dip systems services in your salon? Let us know in the comment below! 
This article was first published in the June 2017 issue of NAILPRO
[Images: Photography by Armando Sanchez]