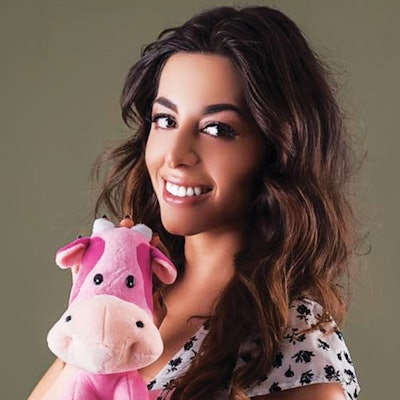 Learn more about Mini Mani Moo President and co-Founder Andreina Landis about her guilty pleasure, favorite food, biggest fear and more.
I am inspired by…
Successful and strong women who follow their dreams.
My first job was…
When I was 14, I was an ice-skating instructor.
My proudest accomplishment is…
Building a worldwide cosmetic company—and starting with just $50.
My favorite type of music is…
Classical.
My favorite sport is…
Ice-skating.
My favorite movie is…
Elf. I can watch it even when it's not Christmas, and it makes me laugh every time!
A perfect day is…
Spent with my husband and my puppies.
My guilty pleasure is…
Eating candies like a 10-year-old when nobody is watching.
The best set of nails I've ever seen…
Were by nail artist Anna Xiewei. She does gorgeous work! She hand-paints famous faces on nails.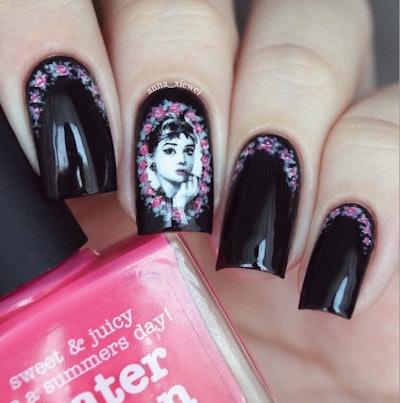 My favorite type of food is…
Japanese.
Are you a morning or night person?
Definitely morning. I like to go to bed early.
My most treasured possessions are…
My dogs, Emma and Apple.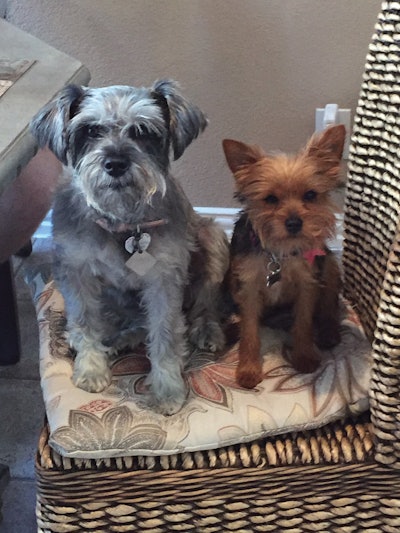 I am most afraid of…
Failure. I strive to be the best at everything I do.