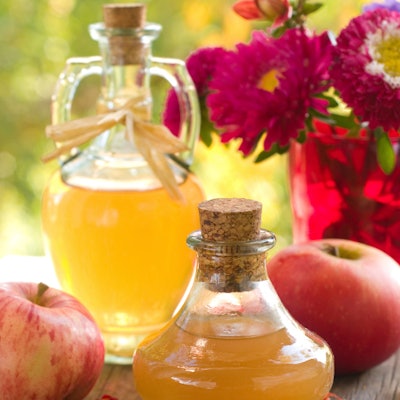 The new movement? Using all-natural beauty products! Why go out and buy extra beauty supplies when you have plenty of ingredients already at your salon or house? Using natural ingredients is an inexpensive way to create lavish salon treatments for your clients. And sometimes the most natural products are the most effective.
[Image: Thinkstock/iStock]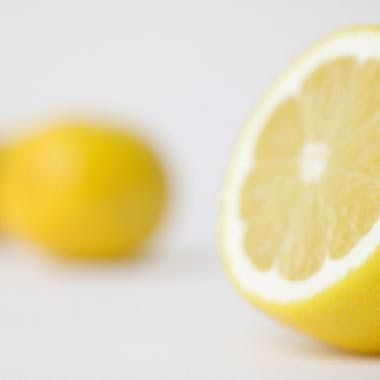 1. Real lemon juice
A little citrus can make a huge difference! Take a fresh lemon and squeeze it into a bowl. Remember to keep this in a fridge to preserve it since it contains fresh lemons. Use it in your hand cream, cuticle treatment, and after using polish remover. Lemons are naturally a detoxifier and soothing to the skin. Plus, it smells great!
2.    Oh, honey
Adding a bit of honey to your cuticle oil or cuticle cream is a sweet way to replenish the cuticles and hydrate the skin. Let the honey soak into the hands and cuticles and then have your client rinse. Melting natural beeswax mixed with honey is another great balm-like substance for hands and cuticles.
[Image: Creatas Images/Thinkstock]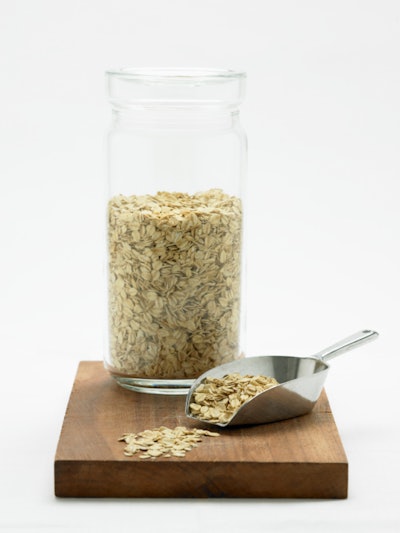 3. Oatmeal isn't just for breakfast
Oatmeal cream or oatmeal milk is perfect for cuticles, feet, and hands! Mix up some rolled oats, honey and plain yogurt for a perfect exfoliating cream that hydrates. Sounds yummy too right? You can even add a dash of cinnamon to heighten the senses! Apply and leave on for 15-20 minutes, rinse, and your clients won't believe how soft their skin is!
4. Mint teabags
Teabags are an all-natural way to refresh and awaken skin. Try stewing mint teabags in hot water the next time you do a pedicure. Mint is the perfect scent for pedicures! Stew 3-4 teabags for the perfect pedicure soak!
5. Avocado green machine    
Avocados are naturally one of the best moisturizers. Pretend you're mashing up some avocados for guacamole but instead of adding jalapenos, rub into your client's feet or hands. Leave on for several minutes and rinse.
[Image: Creatas Images/Thinkstock]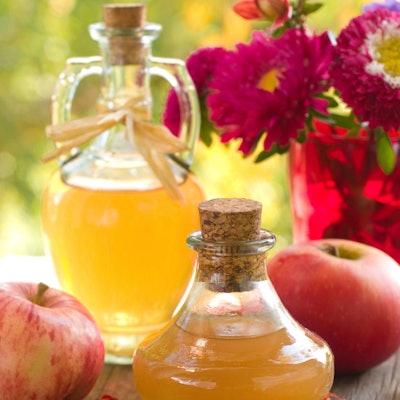 6. Vinegar, anyone?
Vinegar is an ideal pedicure ingredient. Add a splash to your pedicure soaks and other treatments since its acidity kills dead skin.
7. Sweet as sugar
Scrubs are essential for both manicures and pedicures. Sugar and brown sugar work as perfect substitutes. Mix with olive oil and add a couple drops of essential oil. We recommend vanilla. Your client will feel like she's relaxing at the local bakery.
Another bright idea? Try making some of these homemade all natural, creams, lotions, exfoliants and scrubs made from all natural ingredients and sell to customers! An instant way to boost your sales!  — April Schallau
[Image: Thinkstock/iStock]