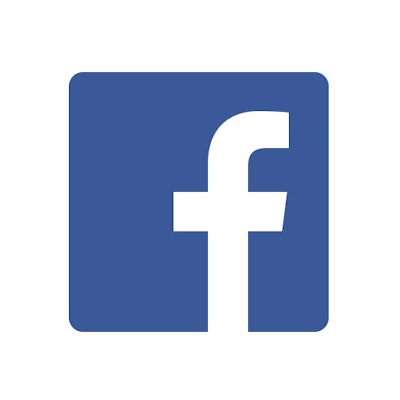 In the digital age, having an online presence is essential. Potential clients will likely Google you before coming in, and will certainly peruse photos of your work before booking. Make sure you put your best foot forward by building your Facebook page the right way.
1. Create a Fan Page for yourself. Sure, you can post nail photos on your personal account, but it is much easier to share your nail art with a larger audience when it is set up as a separate Fan Page – and isn't posted alongside photos of your dog and kids. How do you create a Fan Page? Make sure you're logged in to your personal account, and then click here.
2. Follow up with any comments that are left on your page as soon as possible.
3. Post comments/updates/news at least once per day, preferably more.
4. Create photo albums of your work. These can be sorted by season, year, or holidays.
5. Create an incentive to visit your page, such as a secret password posted every few days that will give those who book an appointment with it a special discount.
6. Post greetings and comments on pages of your clients, manufacturers, and experts.
7. Join groups related to your field, or find groups related to your field, and post comments and advice on their walls to drive people to your page.
8. Share useful articles and links on your wall that help establish credibility.
9. Don't post derogatory comments toward other techs, salons, or manufacturers.
10. You can even choose to purchase an ad for your salon using Facebook Marketplace Ads to target potential customers who are a certain age, sex, have certain interests, or are located near you.
[Image: Facebook]