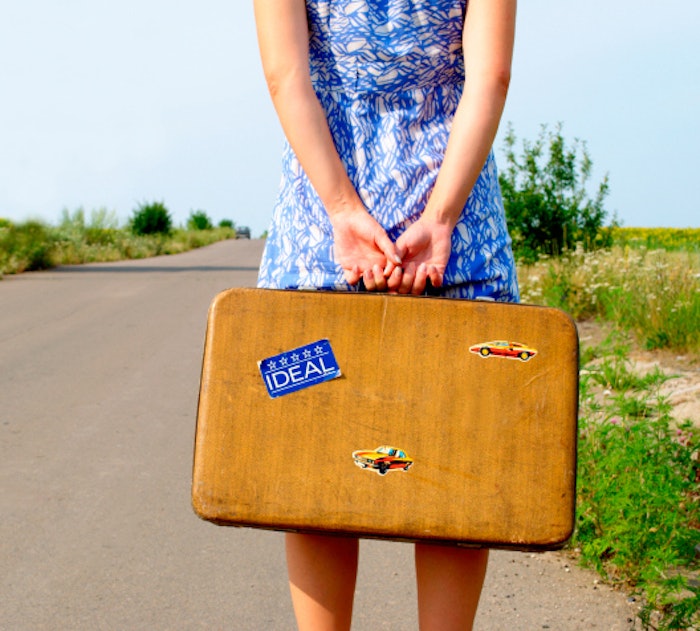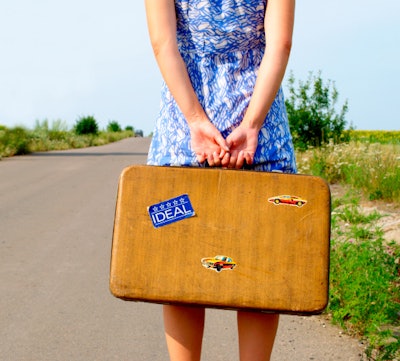 We all greatly need a break now and then to relax, take maternity leave, care for ill parents, or for medical reasons. And while the world doesn't come to a halt when we need it to, there are a few good tips to have in mind when you do take time off to ensure your clients are well cared while you're away and that they return to you when you come back. Read on to see what five things you should keep in mind before leaving.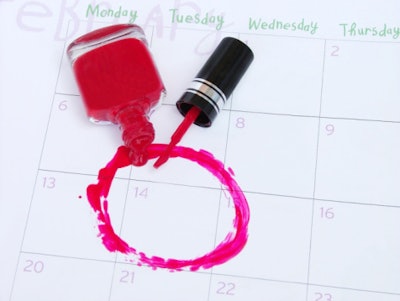 Tip 1: If you plan to be off for just a couple weeks, be sure to book your clients up to the last moment you'll be in town, and prebook them for appointments as soon as you are expected to return.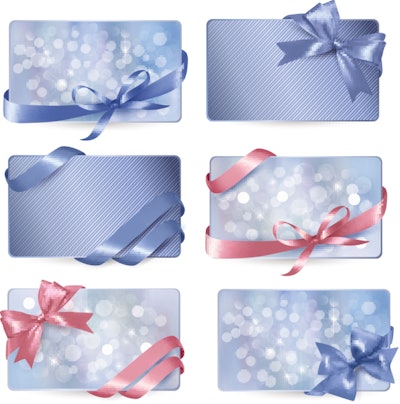 Tip 2: Give them an incentive to return. Offer a freebie or a coupon for a percentage off services for when you get back. If you'll be off a considerable length of time, send a message or mailer to them ten days before your return as a reminder.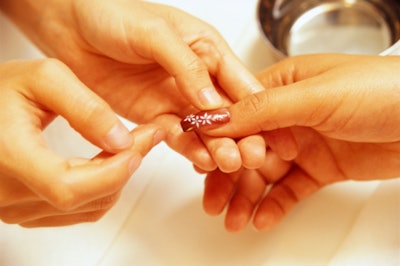 Tip 3: Have a trusted tech to help out your clients while you're away. Whether it's a coworker in your own salon, or a friend at another, make sure that they are as well trained as yourself and respectful of you personally. Give her information on the needs on your individual clients, and even introduce your client to your fill-in beforehand.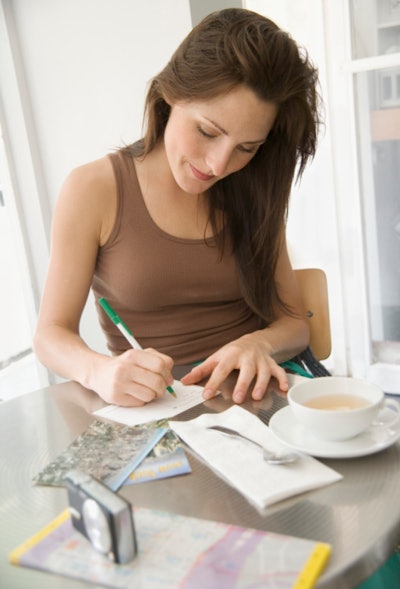 Tip 4: If your time off will be long term (that is, more than a month), keep your clients in the loop about your whereabouts. Update your Facebook with news on your trip, surgery, new baby, or other reason for leave and remind them of the date you will return.  If the season corresponds, send a Christmas card to each client so they know they are not at all forgotten.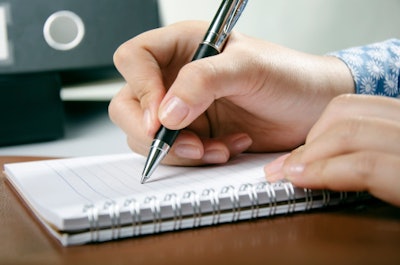 Tip 5: Be sure to update all your clients' contact information before you leave. Ideally, you should already have their info in your database, but if not, or if it hasn't been changed in awhile, make sure to collect the newest phone and email addresses from your regulars, so you can notify them when you return.
[Images: Thinkstock,Hemera,Creatas,Fuse,iStock]