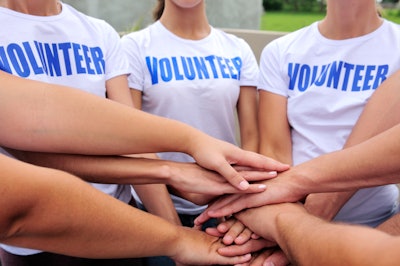 There's nothing like a shared goal to bring people together. If you're looking to strengthen connections between stylists and technicians within your own salon, as well as find a way to give back to those who aren't in the same rewarding position as yourself, it's time to pull your salon's staff together for a day of good deeds. No matter where you are in the country (or the world), there are always countless ways just outside your front door to make your community a better place. Looking for somewhere to start? You've come to the right place. Here are a few places to scout out local volunteer opportunities.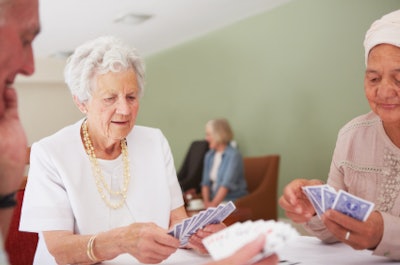 We already both know you love doing nails. Even if the others in your salon have different skills (hairstyling, performing skin treatments), they can still bring a bit of joy into the lives of senior ladies. Find your local senior care facility, talk to the staff, and see what time would be best for your salon staff to set up shop in a central area to give free haircuts, hairstyling, manicures, and facials to female residents. Keep in mind the size of your own staff and match it accordingly to the size of the senior homes you decide to contact.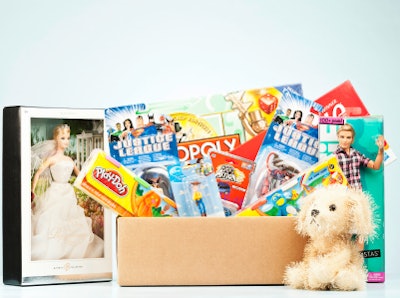 Light up a child's life by bringing toys, clothes, and other necessary goods to kids and their families.

Second Chance Toys: Second Chance Toys keeps perfectly good (but used) toys out of landfills by donating them to kids in need.  Create a bin in your salon for moms to bring in their kids' used plastic toys. Donated toys need to be in good working order and have no small parts that are tiny enough to fit through a toilet paper roll.
Toys of Hope: Your salon can adopt a family through Toys of Hope in one of two ways. You can either sponsor a family with a minimum donation of only $100 or you can purchase/accept donations of items that fulfill a list of goods requested by the family.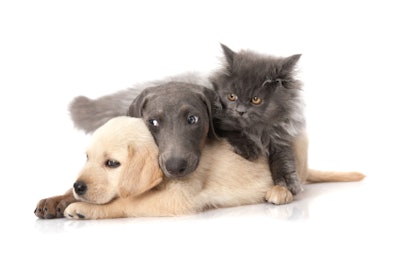 If furry friends are close to your heart, make sure they don't go without some extra TLC!
Found Animals: Found Animals seeks to reduce the use of euthanasia in shelters by creating a small army of volunteers to help care for the animals. You'll need to apply for this one, as well as commit to six months of service, though it may only be eight hours a month.
Your local animal shelter is guaranteed to need some extra help. Use Pedigree's shelter finder if you aren't sure of the closest one to you.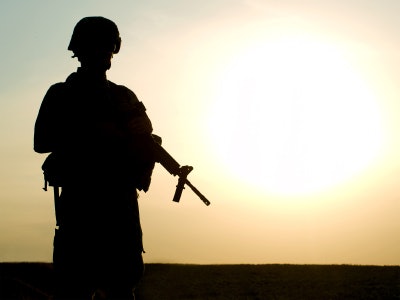 For those in the ol' USA looking to support our troops, there are a few ways you can help. Various sorts of care packages are always appreciated, and the effort is always especially encouraged during the holiday season.
Adopt a Platoon: Support deployed soldiers through letters, pen pal campaigns, monetary donations, and care packages.
Operation Shoebox : Boost our troops' morale by sending either personal packages to military members you know, or collecting generic useful goods (shampoo, body wash, etc.) to be sent in bulk to those who can best use them.
If you plan on shipping packages to troops directly, read up on the proper way to send mail to our military through USPS here.
Enjoy giving back and let us know how your experiences go!
 
[Images: iStockphoto]
Note: Nailpro is in no way affiliated with these organizations, nor do we endorse them. This is simply a reference guide.