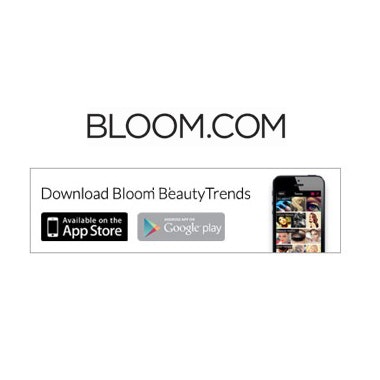 Want a way to easily collaborate with the whole beauty industry? The progressive site, Bloom, is like Facebook, LinkedIn, and Pinterest, all rolled into one. With Bloom's Premium School Program, nail tech students can now use technology in a new way to hone their skills and further their career.
Bloom users start by creating a profile with their photo and school info, as well as images of outstanding work they wish to showcase. The site allows students to upload their resumes to be seen by professionals looking to hire within the industry. Also, photos uploaded on the site can be tagged with the specific products used to create the look so it's never a mystery what polish color or topcoat was used. Students can even check in with the latest on their account while on the go by downloading Bloom's mobile app.
In beauty schools already using this too, students are more motivated to create better designs that they then want to share and promote over Bloom's social media site. Interested in using it or reccomending it to your school? Check it out here.
[Images: Bloom]