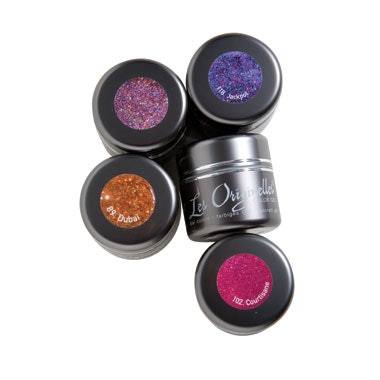 A well-known Swiss brand of gel enhancements made a name for itself stateside at Premier Orlando 2010. Akyado, founded in 1999 in the small Swiss village of Remaufens by CEO Josiane Trachsel and her husband, was launched in the U.S. market in July and quickly gained a large following.
"Our main goal is to honor the nail stylist's profession and give women the treasure of a commendable career, with more progression, more enjoyment and more success," Trachsel said. "We particularly would like to pay tribute to the professional nail stylists for their daily work."
Akyado gels are a new generation of enhancements, with vibrant, long-lasting pigments designed to level once applied. For more information, log onto Akyado.com.