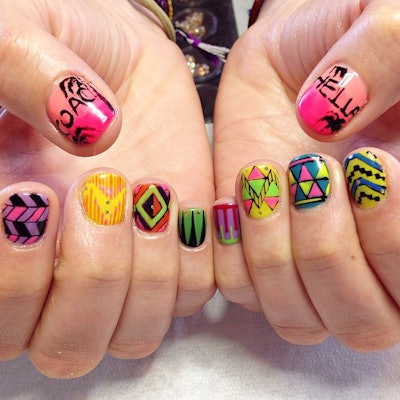 Coachella season is here – and everywhere! While thousands flock to the desert music festival in Indio, CA, the event also inspires summery nail art, fashion, and beauty trends to take center stage back home. This season, give clients youthful daring nail designs like these.
Nails above by @astrowifey
Nails by @princesslexiii of CHI Nail Bar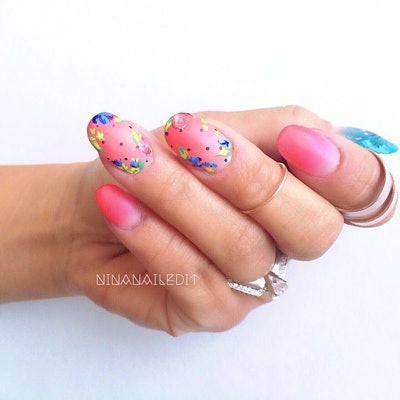 Nails by @ninanailedit, inspired by Melody Ehsani, using Sally Hansen Big Matte Top Coat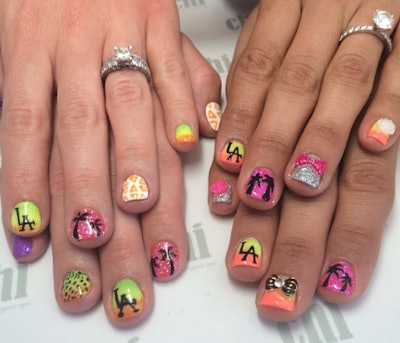 Nails by (left) @jnlogan and (right) @rosie_mie of CHI Nail Bar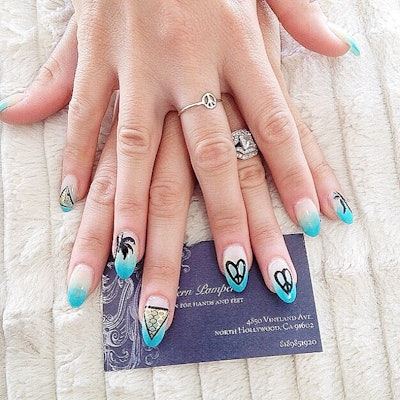 Nails by Lily of Modern Pamper Salon for @thestylemavenla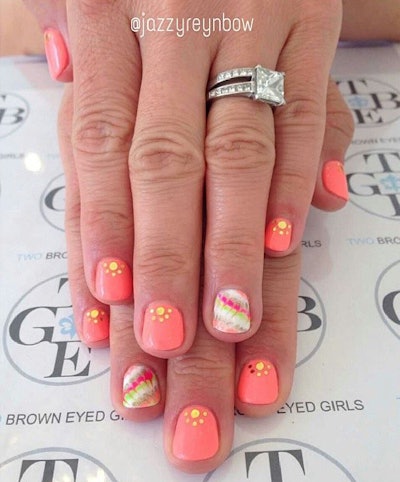 Nails by @jazzyreynbow using gel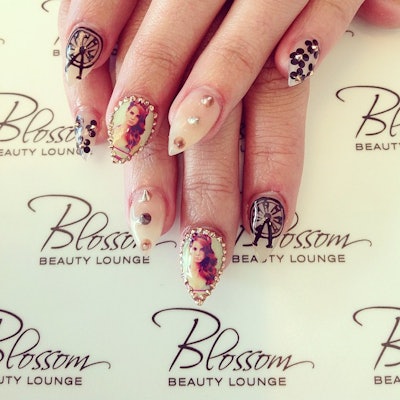 Nails by Blossom Beauty Lounge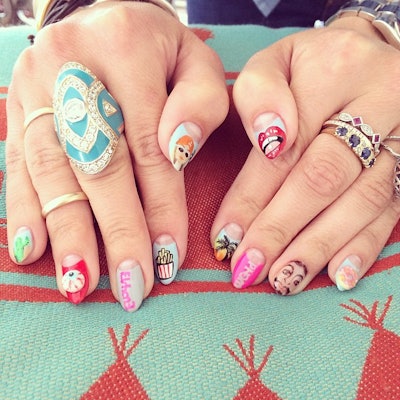 Nails by esNail Los Angeles for @elshanesworld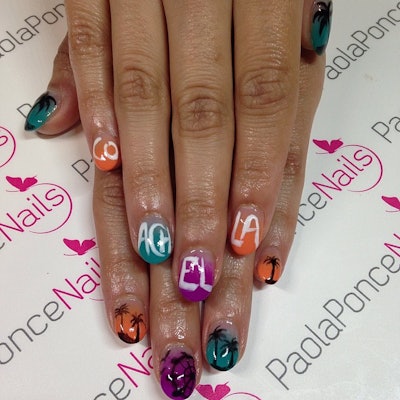 Nails by @paolaponcenails using OPI and Gelish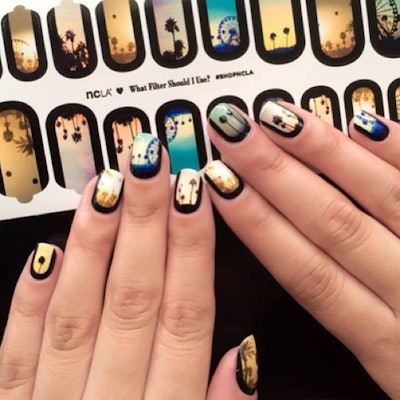 Nails by NCLA using their signature nail wraps, What Filter Should I Use?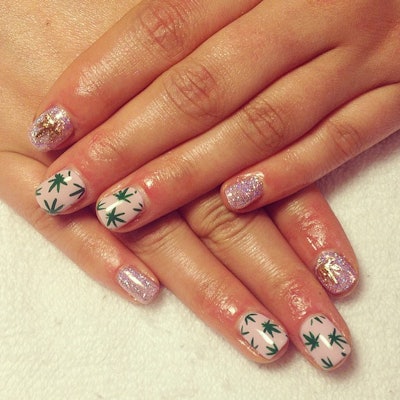 Nails by @atxlacquerista using Hex Nail Jewelry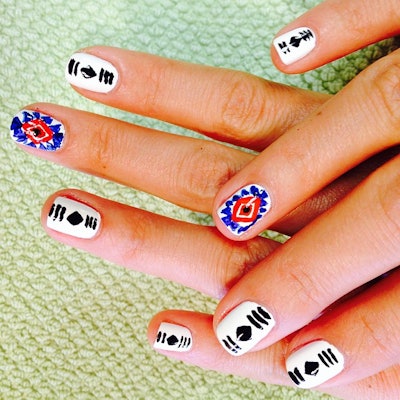 Nails by @imagenailsbyheidi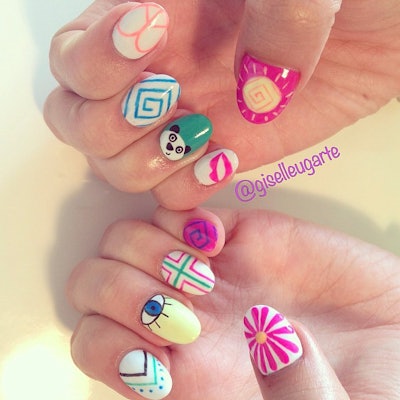 Nails by @giselleugarte