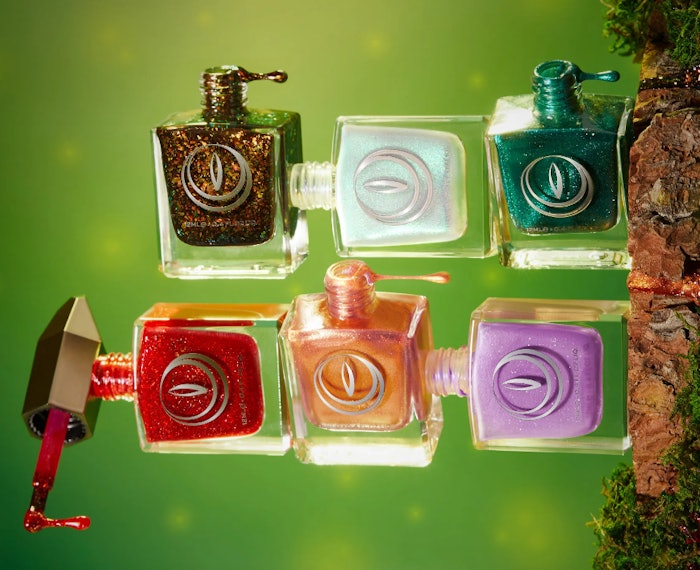 Courtesy of mooncat
Need to add a pop of color to your outfit? Or maybe some fresh new nail polishes to your collection?
mooncat's NEW Lost In Folktale Collection has the perfect pops of color for any occasion or style!
These whimsical, ever-shifting shimmers, flakies & dew-crested magnetics instantly send your mind into the enchanted woods. Whether you're trying to break out of your chrysalis and let your inner butterfly take flight or take your fingers on a totally far out journey, mooncat's Lost In Folktale Collection has an option for every mood.
mooncat isn't nail polish, it's wearable art. This vegan, cruelty-free brand founded by Michelle Lin started as a symbol of rebellion while transporting yourself to a universe of your own creation where you can fearlessly abandon the ordinary. 
The collection includes six whimsical lacquers: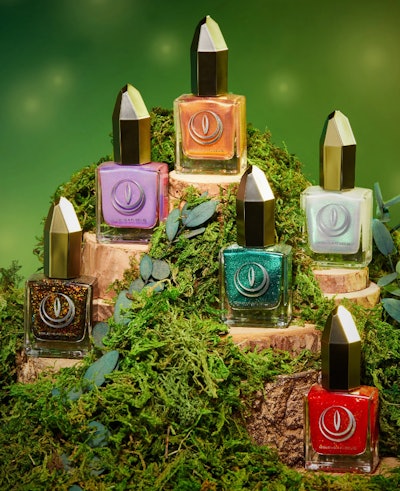 Flight of the Monarchs: an orange lacquer filled with color-shifting orange-to-amber-to-pink-to-purple shimmer. 
Poisonberry: Let your nails have a taste of this lilac lacquer filled with purple shimmer and micro holo glitter.
Pixiestick: Set your claws aflutter with this delicate, white lacquer filled with green shimmer and super micro holo glitter.
Stumped: A real chip off the old block, Stumped is a brown jelly lacquer filled with iridescent flakies.
Shroomdom: Magical multicolor flakies that twinkle like a teeny tiny kingdom of technicolor toadstools, Shroomdom is a red jelly lacquer filled with iridescent flakies and holo glitter.
Weeping Willow: Express yourself in all of your happysadsparkly glory, Weeping Willow is an emerald green magnetic lacquer filled with reflective glitter that reveals a green stripe.
The collection is available for purchase on mooncat's website www.mooncat.com. For a limited time, 10% of net proceeds from purchases will benefit KONEKO to help cats find their forever homes.