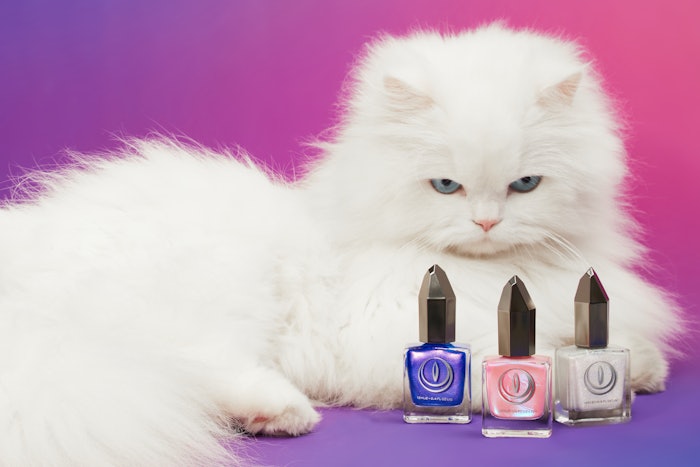 Courtesy of mooncat
After months of deep reds and midnight blues, it's time to take the new season's manicure to the next level.
mooncat offers shades for every taste, whether you love the everyday pastels or want something a little more bold.
mooncat is a women-owned and operated indie nail polish brand. The brand is targeted towards the misfits, the dreamers, the outcasts, the wanderers and the ones who know darkness is beauty, mystique is power and the universe isn't meant to make sense. This alternative nail polish brand is 100% vegan and cruelty free (and a % of every order helps cats find forever homes). 
Here are some of mooncat's most recent shades: 
mooncat is available for purchase on mooncat.com and hypnoticpolish.com.