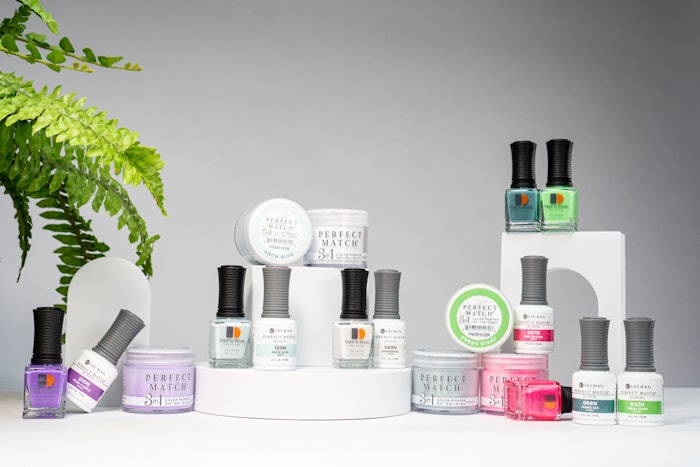 Courtesy of LeChat
LeChat has launched its summer 2022 collection: Holocene.
This collection is named after the current geological epoch. It began approximately 11,650 calendar years before present, after the last glacial period, which concluded with the Holocene glacial retreat.
The Holocene collection uses colors in nature to promote wellness, rest and optimism:
Pure Purple
Fresh Start
Pink Revival
Rising Sea
Awakening
Anew Blue
The collection comes in nail lacquer, gel polish and the 3in1 color powder formulations.