This summer, let everything be about luxury, starting with the nails. China Glaze's summer 2017 collection, Summer Reign transports you to some of the world's most elite vacation destinations, so don't miss out.
Summer Reign features 12 new shades inspired by the vibrant colors and reflections of the warm summer sun setting over mysterious waters, capturing that final moment just before the sun melts into the sea. The palette ranges from hot reds and oranges to cool blues and greens, along with some metallic shades for that extra sparkle.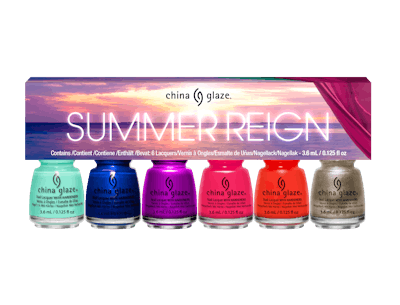 Included in the China Glaze Summer Reign collection:
High Standards – Metallic bronze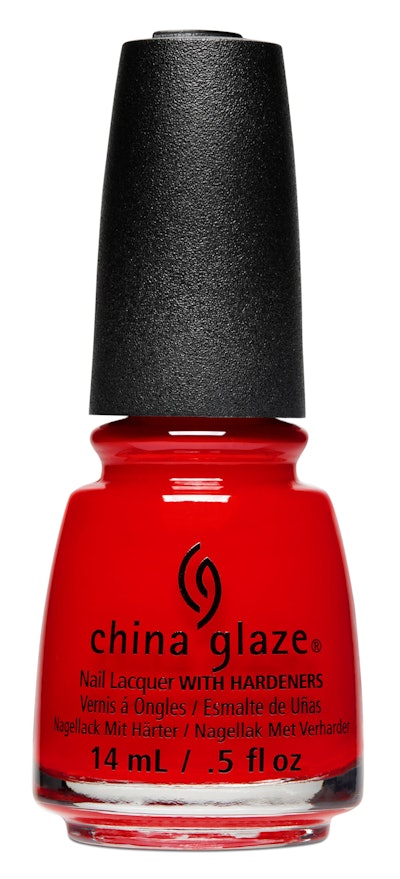 Flame-Boyant – Red hot crème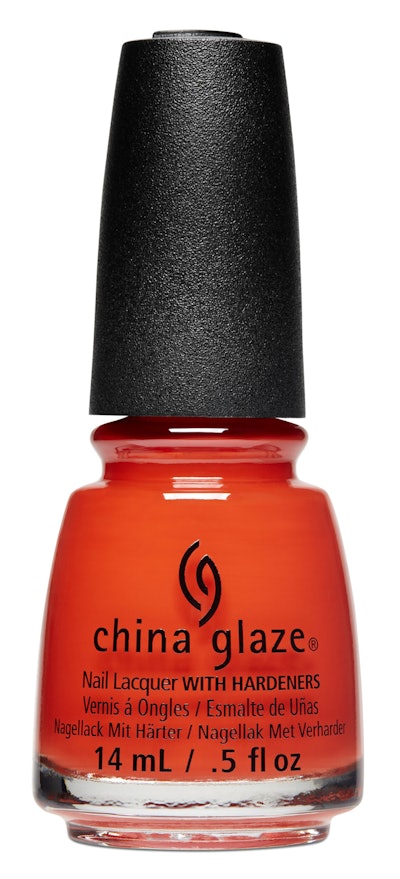 Sunset Seeker – Matte burnt orange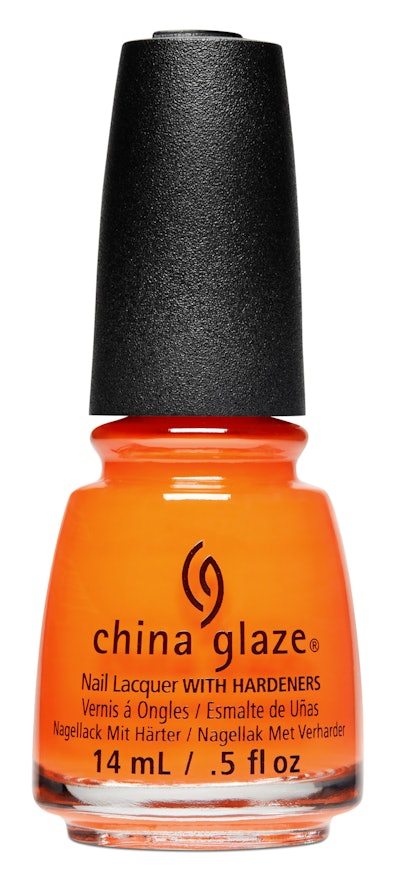 Sultry Solstice – Electrifying orange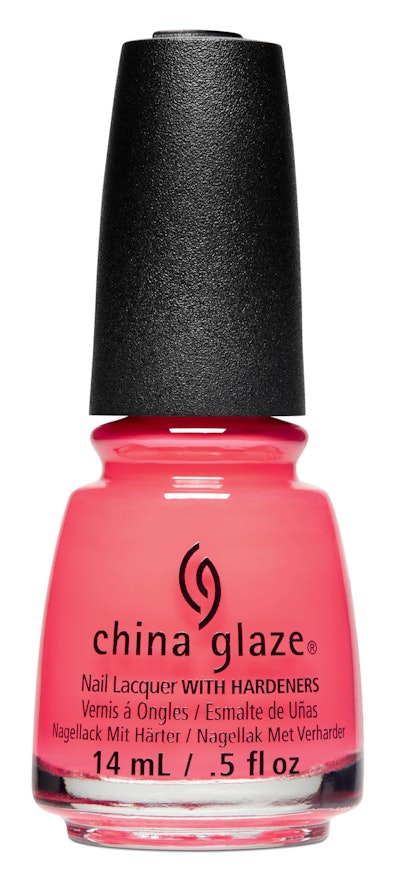 Sun-set the Mood – Neon coral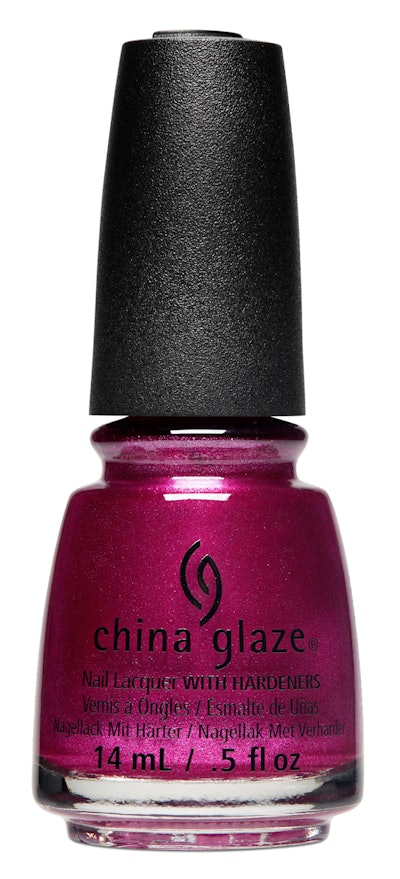 Rose My Name – Metallic magenta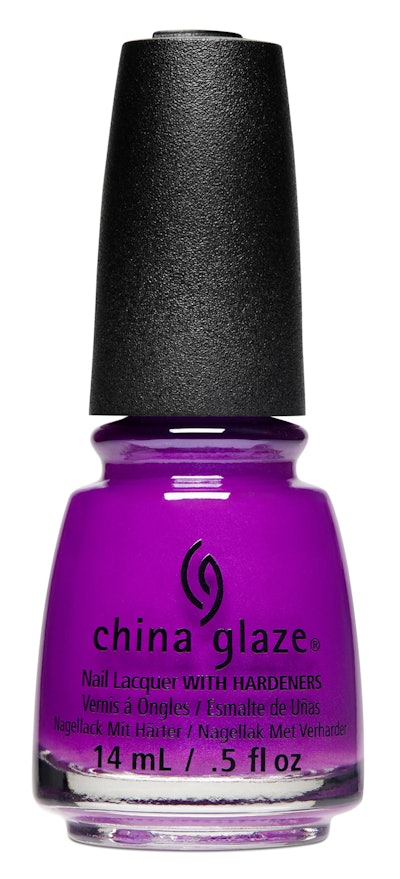 Summer Reign – Regal purple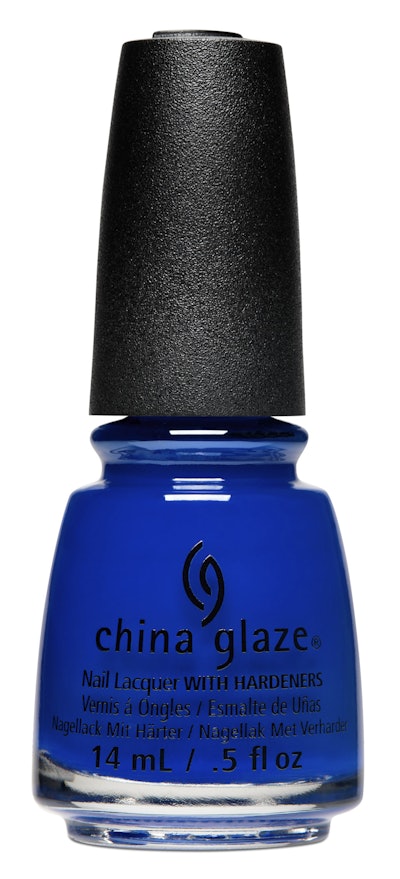 Simple Fa-Blue-Less – Royal blue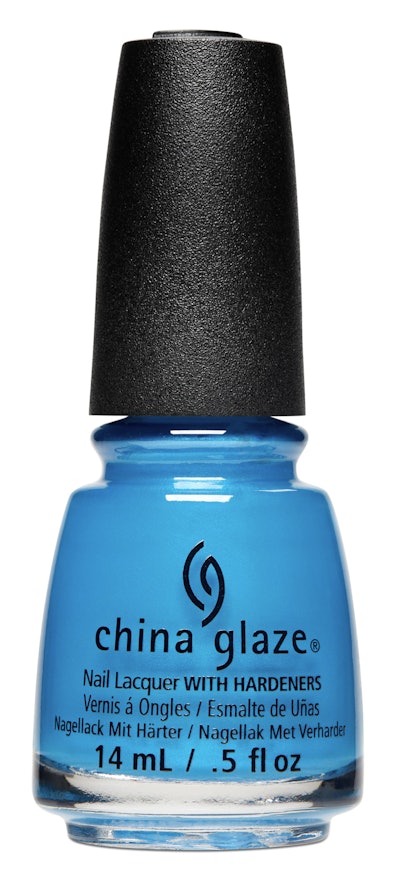 I Truly Azure You – Metallic sea glass blue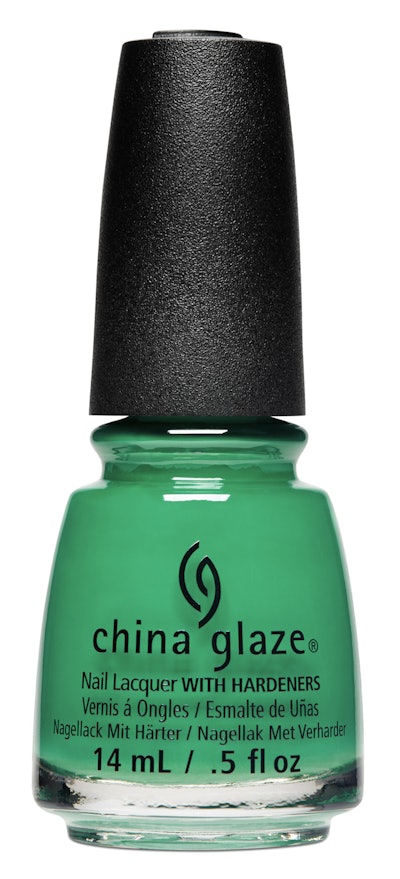 Emerald Bae – Deep green crème
All Glammed Up – Cool mint green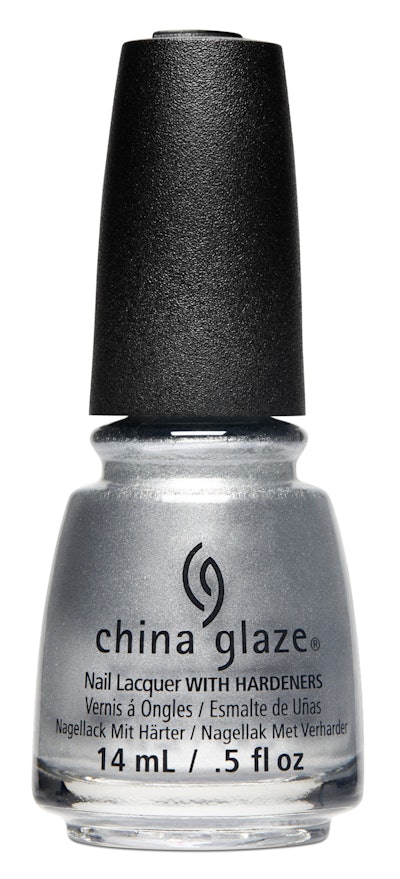 Chroma Cool – Metallic silver
What do you think of this summer collection? Let us know in the comments below!
READ MORE:
From The Runway: Spring's Top Nail Trends
Flirt With China Glaze's Spring Fling
[Images: China Glaze]