There's something about spring that makes everyone want to get on out there and flirt. Perhaps it's the impending season of summer that follows quickly behind, or the warm tones and colors after a long winter.
Whether it's taking an exotic trip with the girls or taking a break from all the hustle and bustle of the everyday life, China Glaze's Spring Fling will make you fall in love with the season.
Inspired by new experiences and unforgettable memories, you'll have all the fun without the drama, as any spring fling should be.
Included in the China Glaze Spring Fling collection: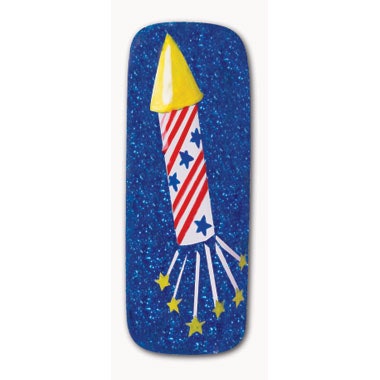 Life is Suite! – Matte nude
Beach It Up – Sparkling bronze glitter
Sun's Out, Buns Out – Holographic pink glitter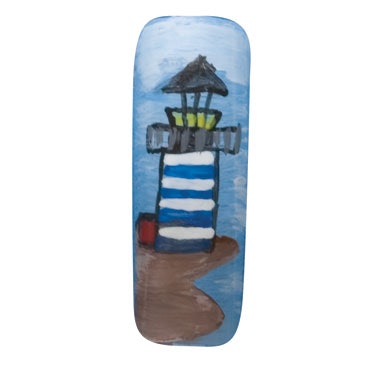 We Run This Beach – Nude crème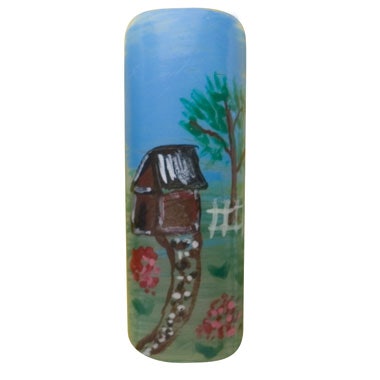 I Just Cant-aloupe – Coral crème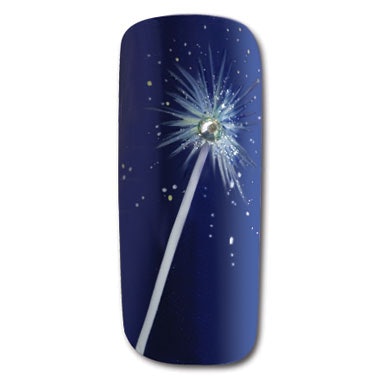 Moment in the Sunset – Peachy-pink shimmer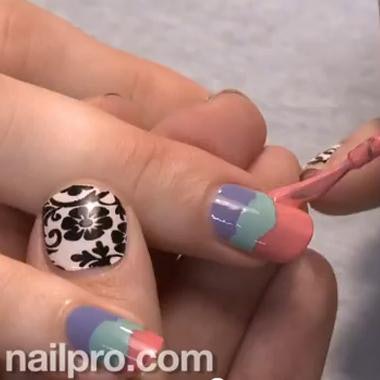 Kiss My Sherbet Lips — Fuchsia crème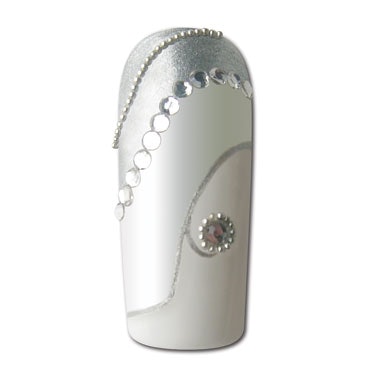 Blanc Out – Pristine white crème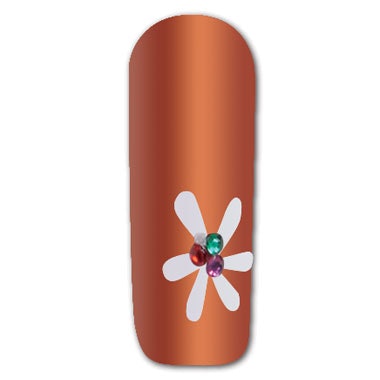 Crushin' on Blue – Oceanic blue shimmer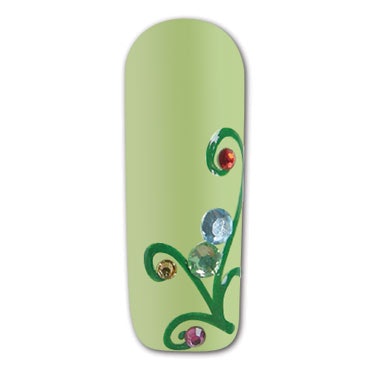 Don't Teal My Vibe – Turquoise shimmer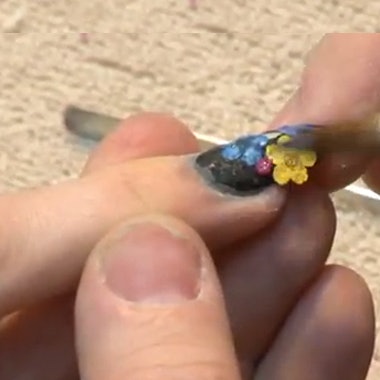 Too Much of a Good Fling – Mint crème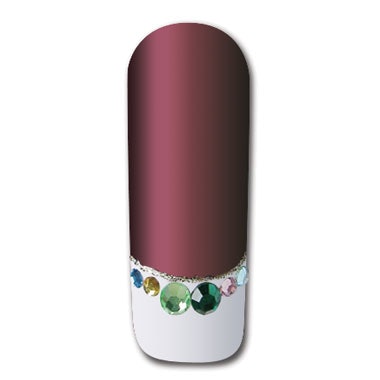 It's A-Boat Time – Sea grass shimmer 
What are your thoughts on this flirty and fun collection? Let us know in the comments below!
This story was originally published on NailItMag.com.
[Images: Courtesy of China Glaze]