Madam Glam Metallic Gel is compatible with both standard polish and soak-off gel systems. Whichever  method you choose, the new shade is sure to shine.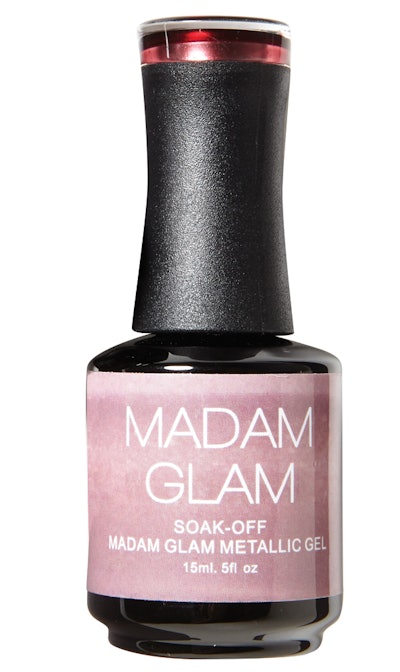 Follow these steps to learn how to use Madam Glam Metallic Gel for nail art.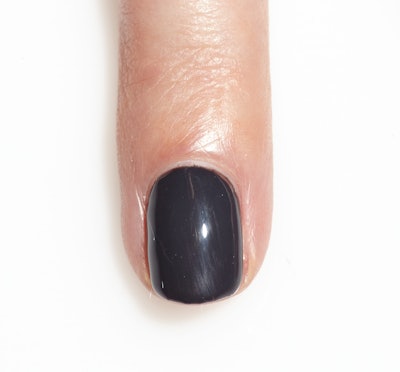 1. Prep the nail and apply Soak-Off Base Gel*. Cure for 30 seconds under an LED light. Apply two coats of She's All That*, curing between coats. Apply Soak-Off Top Gel* and cure.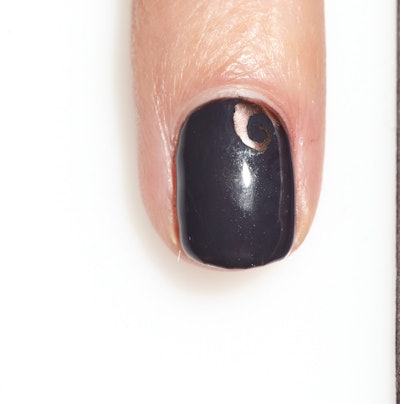 2. Use a detail brush to paint a swirl at the base of the nail with Madam Glam Metallic Gel Romantica.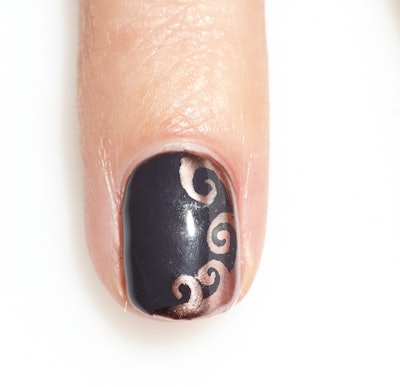 3. Following the first swirl, continue the design along the edge of the nail.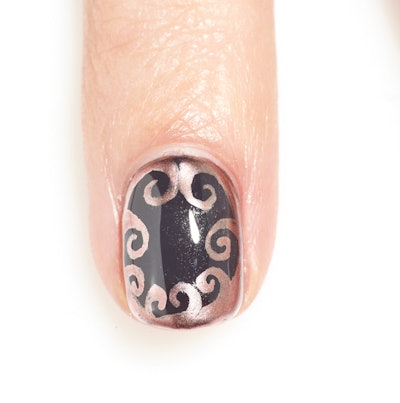 4. Reverse the direction of the swirl pattern at the tip, then continue around to the base of the nail. Cure. Finish with Soak-Off Top Gel*.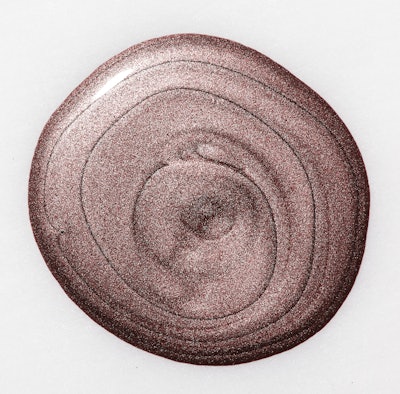 *Madam Glam Soak-Off Top Gel is sold separately.
What are your thoughts about metallic gel polish shades? Let us know in the comments below!
[Images: photography by Armando Sanchez, nail tech Katelyn Armstrong]
This article was first published in the March 2017 issue of NAILPRO
Read More:
Find Your Mood With Madam Glam Chameleon Collection
Light Up Your World With Madam Glam Firefly Collection