Florals for spring? Groundbreaking. While everyone is thinking about the flowers in bloom and the sun coming out, China Glaze has been putting together a pastel collection that is anything but ordinary. Reinvent what spring fever means with the polish brand's Pastel collection.
Inspired by a spring bouquet that lasts, these petal-inspired polishes in the collection bring a set of eight bright and lively shades for any breezy spring days. They'll have you dreaming of the outdoors with just one look. 
RELATED: China Glaze Creates All Shades Of Nude For Spring 2017
Included in the China Glaze Pastel collection: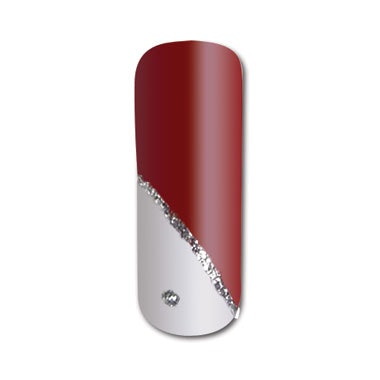 My Sweet Lady – Sweet peony pink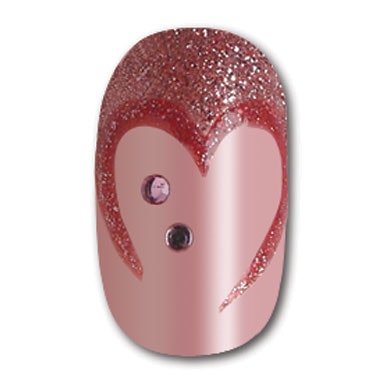 Belle of a Baller – Gemstone pink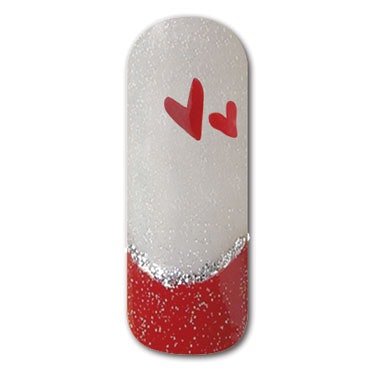 That'll Peach You – Juicy apricot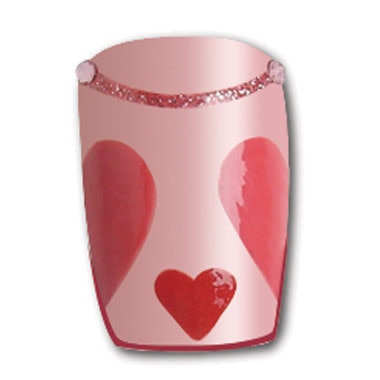 Casual Friday – Sorbet yellow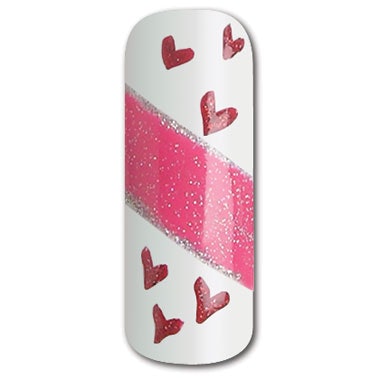 Spring Jungle – Pale pistachio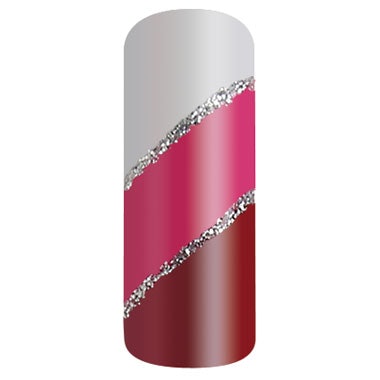 Chalk Me Up! – Pale sky blue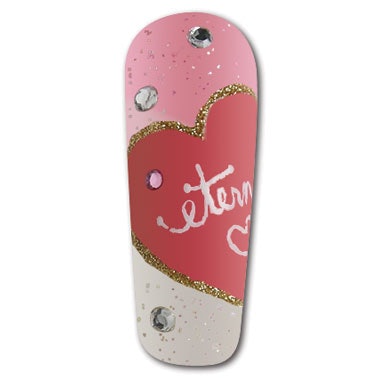 Are You Orchid-ing Me? – Soft orchid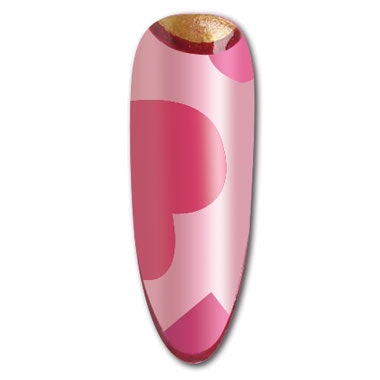 A Waltz in the Park – Pale purple
Do these shades have you left with spring fever? Let us know in the comments below!
This story was originally published on NailItMag.com