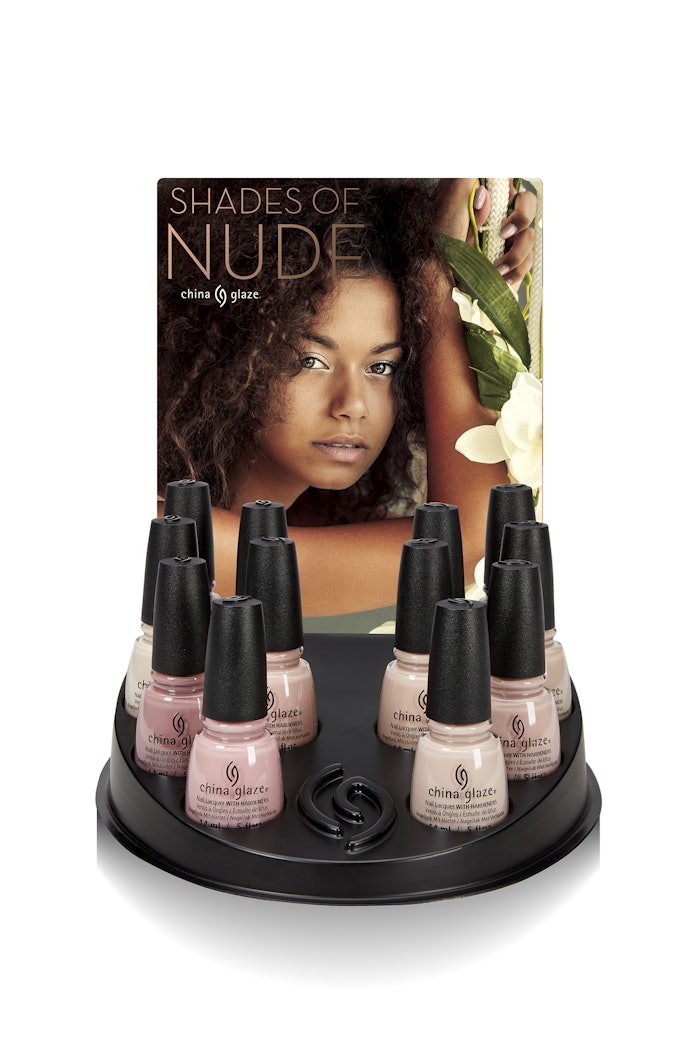 Take a peek, don't be shy! China Glaze is showing off Shades of Nude, a collection that presents twelve new crème shades to match a variety of skin tones. For spring, the brand is keeping it neutral with feminine simplicity and a little extra spice on top.
Whether you're in the mood to keep your nudes distinct, but still tasteful, or are looking to keep the look of the no-mani mani, this collection will definitely please anyone.
The China Glaze Shades of Nude collection includes:
Bourgeois Beige – Cool almond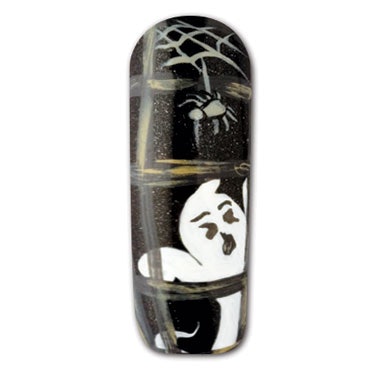 Pixilated – Barely there beige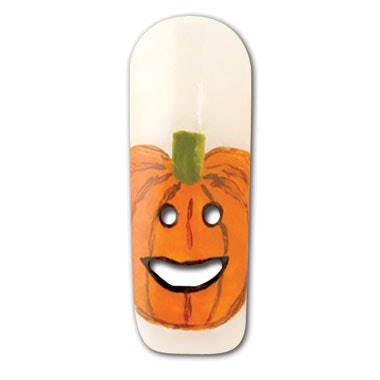 Note To Selfie – Dusty rose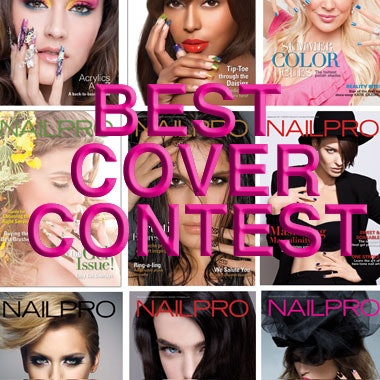 It's A Match – Peachy nude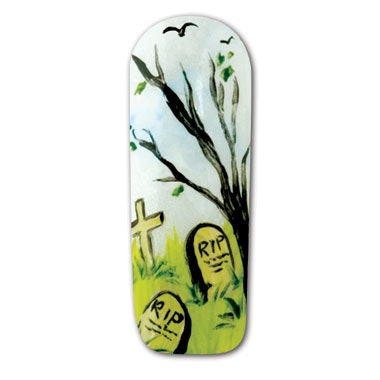 Don't Make Me Blush – Sweet blush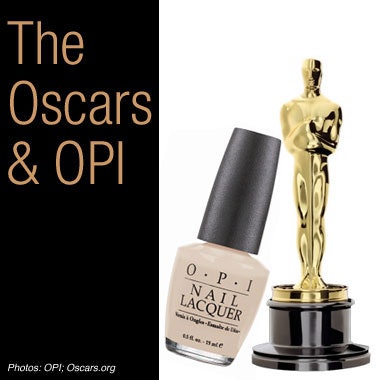 Minimalist Momma – Classic sandy tan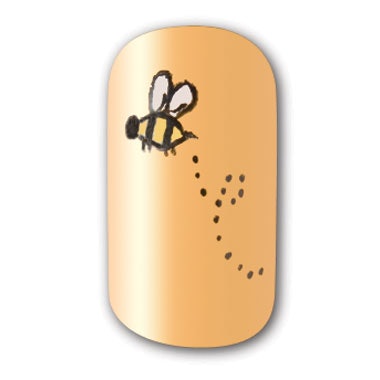 A Whole Latte Fun! – Soft caramel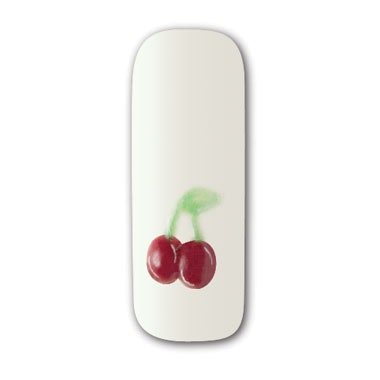 Fresher Than My Clique – Light mushroom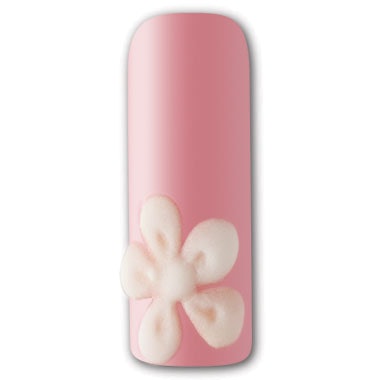 Head To Taupe – Rich mulberry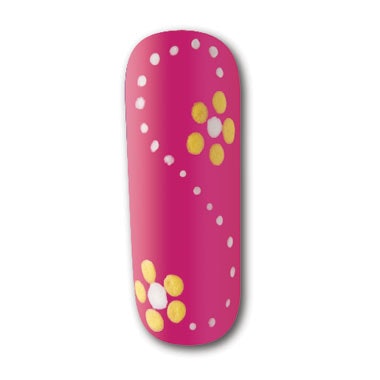 Kill The Lights – Deep Mauve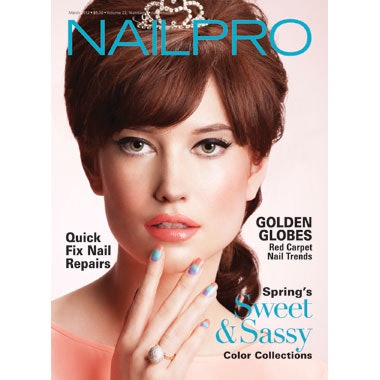 Bare Attack – Smoky Chestnut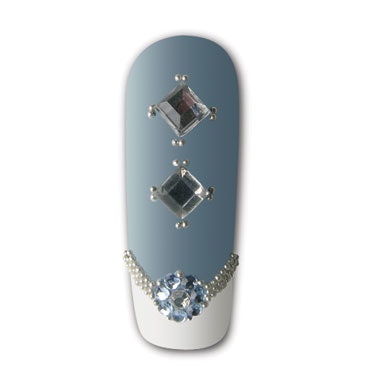 Give Me S'more – Decadent chocolate
What shades of nudes will you choose? Let us know in the comments below!
This story was originally published on NailItMag.com.
[Images: Courtesy of China Glaze]