Dermelect has announced the shades of its Spring/Summer 2017 collection called ME Romantic Renaissance Collection. This ME Romantic Renaissance collection includes six bright and beautiful shades inspired by the season's renewal. Colors include: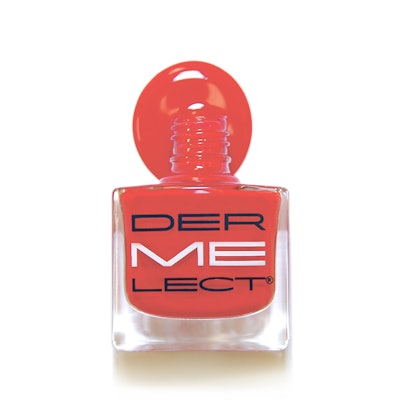 Coat D'Amour – Raspberry Rose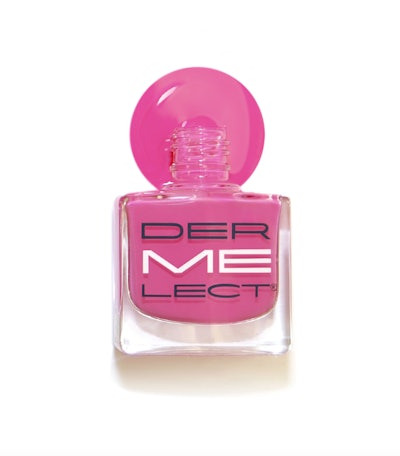 Coquette – Poppy Red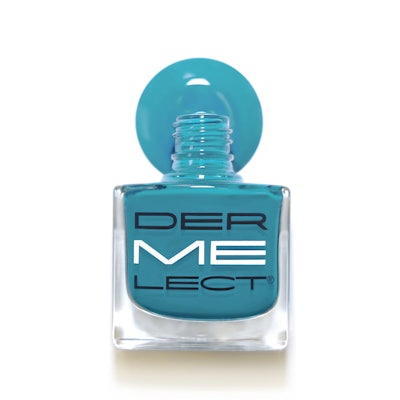 Mani-Festo – Vintage Teal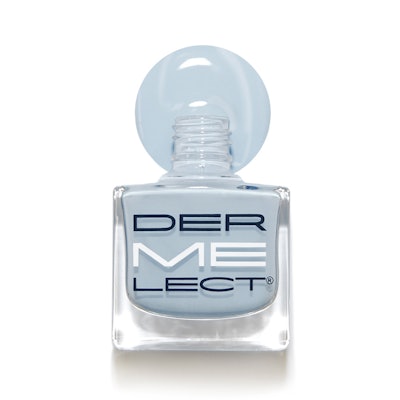 Right as Reign – Dusty Blue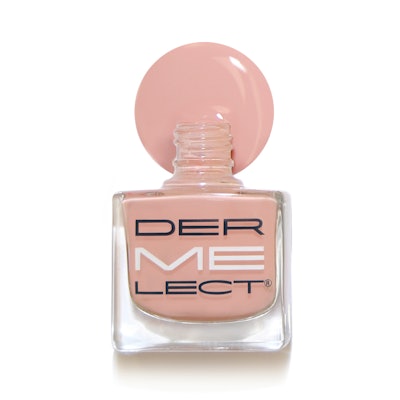 Enlighten 'ME' – Apricot Nude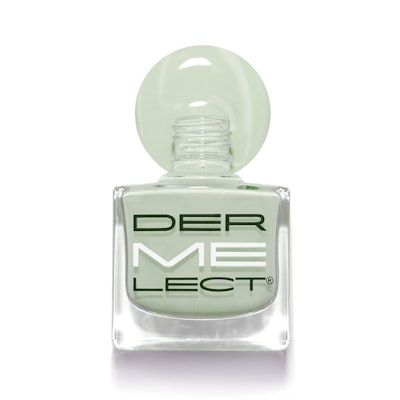 Faire Maiden – Desert Sage
The Dermelect ME Romantic Renaissance Collection also includes its key ingredient, Peptide-Hydrolyzed Kertin that helps to strengthen nails.
"Nail structure is affected by repeated exposure to hydration and dehydration, resulting in dry, brittle and weak nails that are prone to flaking. The pure extraction form New Zealand's sheep's wool contains a high cysteine content, similar to that found in healthy nails and bones," says Amos Lavian, CEO and founder of Dermelect.
Simply put, Dermelect's peptide ingredient allows the nail to improve its strength and repair splitting and ridges. When explaining this to clients, celebrity manicurist and Dermelect color curator Elle tells them that nails are like a sponge in that they are porous and react to the environment. "Dermelect's nail formula helps to retain moisture, which helps keep them flexible," Elle says.
The collection sells as a set for $39, and individually for $14 per bottle online.
Which shade do you want to offer to your clients first? Let us know in the comments below!
[Images: Courtesy of Dermelect]