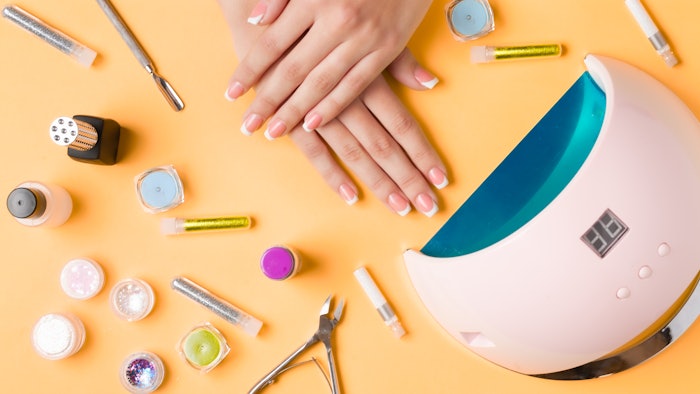 When it comes to finding success in the professional nail industry, receiving a robust education is paramount. Nail techs must know the tools, techniques and business processes to deliver beauty, health and well-being to all clientele.
From Aug. 20-22, 2022, at the San Jose McEnery Convention Center, in San Jose, California, the Nailpro Nail Show will co-locate with the Face & Body Show. With access to both professional shows, attendees can easily obtain high-quality nail and skin care, medical aesthetics and wellness education.
Why the Co-Located Shows Will Benefit Nail Salon Business
As clients seek professional treatments (read: nails, hair, skin, massage, etc.) as a form of self-care, salons must focus on the clients' overall well-being to stay competitive. By being knowledgeable about the various sectors of pro beauty, nail techs can help their clients get closer to total wellness. When pros register for both shows, they are accessing events that will keep them up to date with products, trends and best practices for all sides of professional beauty.
Nail techs know that nail care goes hand in hand (pun intended) with proper skin care, specifically for clients' hands and feet. The co-location of the two events will give nail techs the opportunity to find top-of-the-line beauty and skin care products to retail in their salons and studios.
For companies that exhibit on the event's show floor, foot traffic will include beauty professionals from various industry sectors who will be looking for the latest nail products and tools to benefit their spas, salons, studios and hotels. 
Sound too good to miss? Be sure to register for the Nailpro Show and Face & Body today!