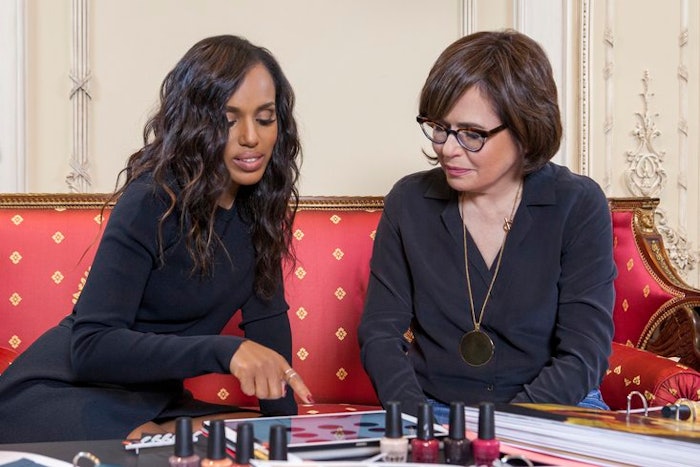 Courtesy of @1stladyofcolors
On June 21, 2021, actress, producer, director and activist Kerry Washington and OPI co-founder Suzi Weiss-Fischmann celebrated OPI's 40th anniversary and the first day of summer virtually!
Earlier this year, Washington was announced as brand ambassador for OPI.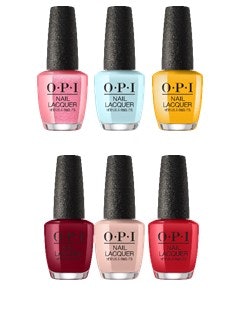 The two discussed their favorite summer shades, summer nail trends and the importance of nail care. Washington wants to try making her nails look like berries for the summer and shared how she was inspired by and fell in love with nail care and its importance because of her mom.
Both Washington and Weiss-Fischmann prefer gel on their nails—the former enjoys the flexibility for working on shows and being a mom, while the latter loves it for traveling. They do, however, enjoy lacquer for when their schedules are a little more relaxed.
Check out Washington's favorite shades:
Check out Weiss-Fischmann's favorite shades:
Related: OPI Reunites With Kerry Washington to Celebrate its 40th Anniversary