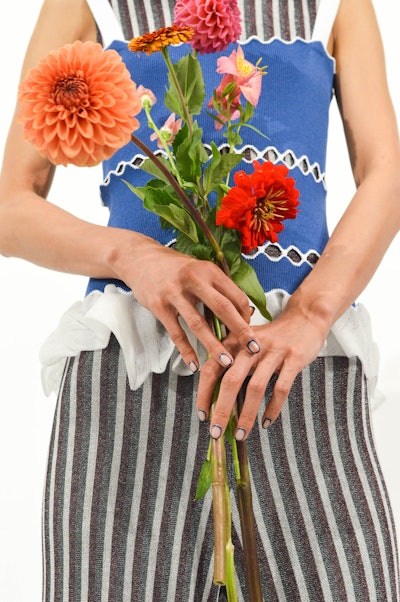 Deco Miami provided a minimal negative space outline design for PH5's Wednesday presentation for NYFW S/S 2018. The presentation's theme was "artificial flowers" and Deco Miami's minimal and bold manicures complimented PH5's signature knitwear garments.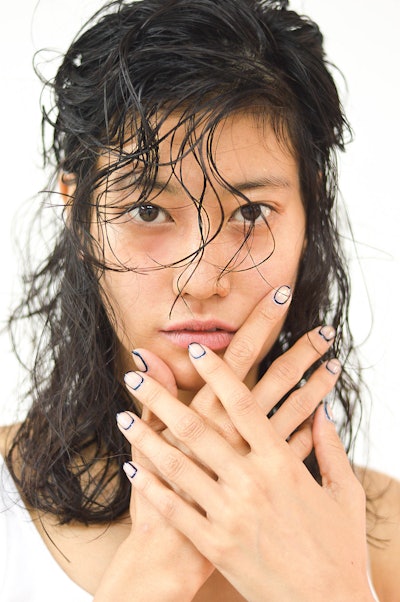 The nail team was led by Elina Ogawa and included Delia Caruso, Evelyn Lim and Brittania Bell.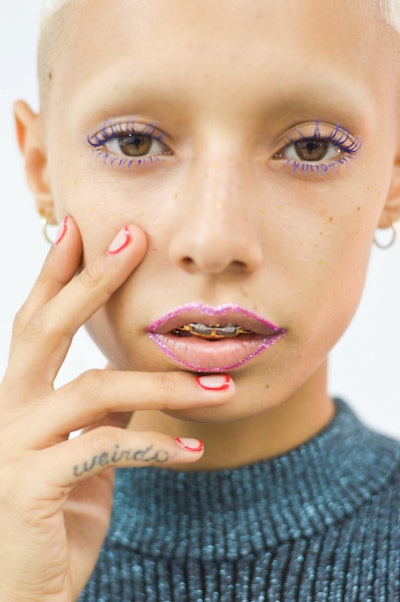 To create the look, models' nails were prepped and shortened in length, and then topped with Deco Miami's Dual Top/Base Coat. Nail pros then used a thin striper brush to carefully outline each nail with white (Coco), red (Señorita), or metallic navy (Brickell Blue).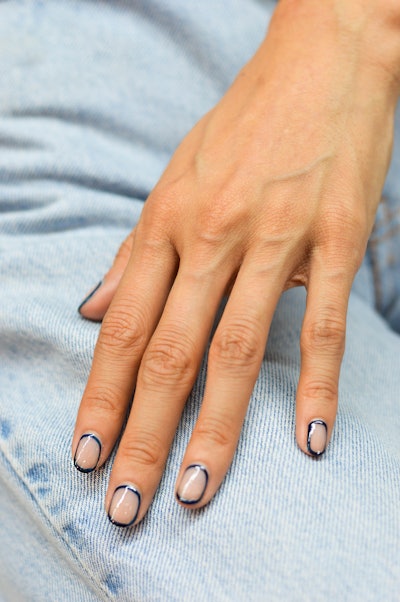 Check out Deco Miami's blog for more nail art inspiration photos and ideas.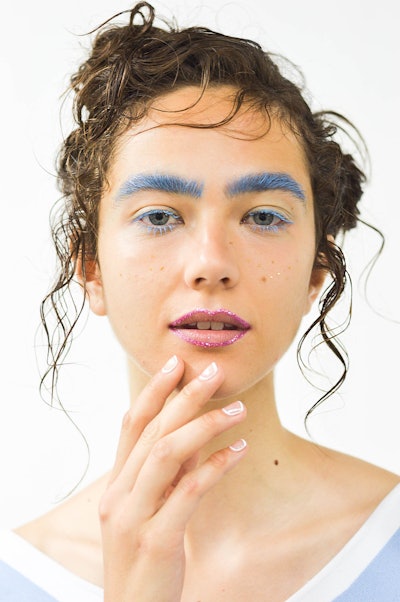 The Best Looks From NYFW S/S 2018
What do you think of the look by Deco Miami for PH5? Let us know in the comments below!
[Images: Courtesy of Deco Miami]
READ MORE: