Summer's favorite snack is now your favorite nail art with this adorable negative space nail art from Editorial manicurist, Alicia Torello using essie nail polish.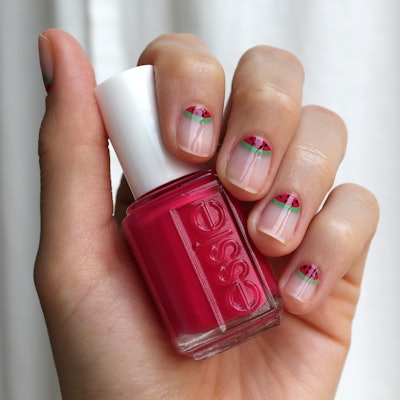 Here Torello breaks down the look and products used so you can have this look ready for the weekend!
Step 1: Prep nails and apply one coat of here to stay base coat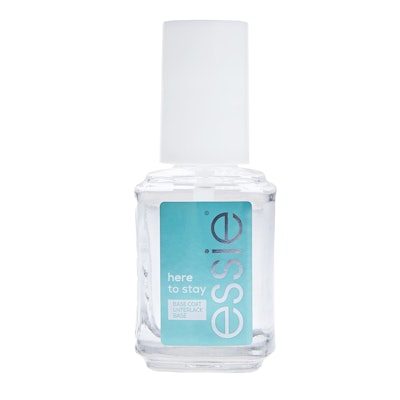 Step 2: Use a striping brush and paint the shade watermelon in a moon shape at the cuticle. Then use a clean brush to paint the edge of the moon with mojito madness to create the rind of the watermelon.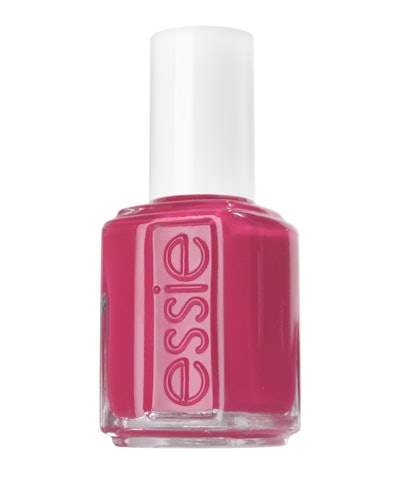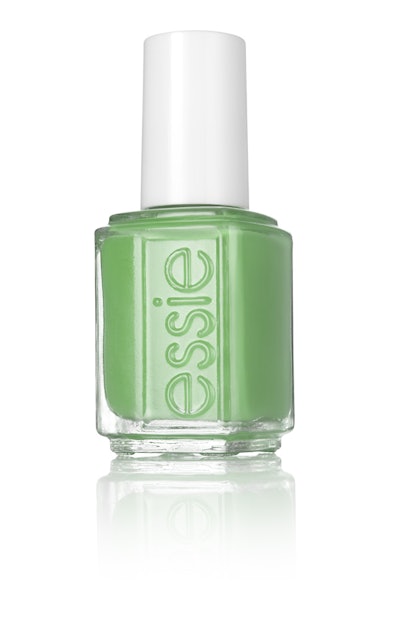 Step 3: Use a dotting tool and the shade licorice to add a few random seeds on top of the watermelon shade.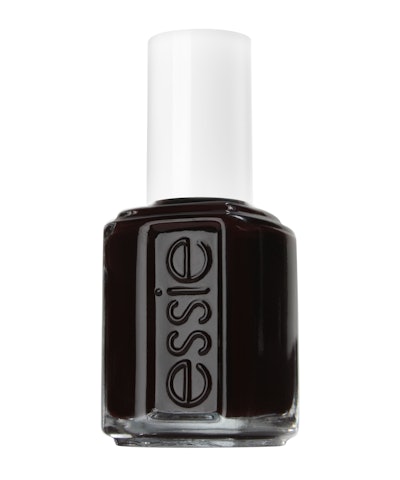 Step 4: Seal design with speed.setter top coat!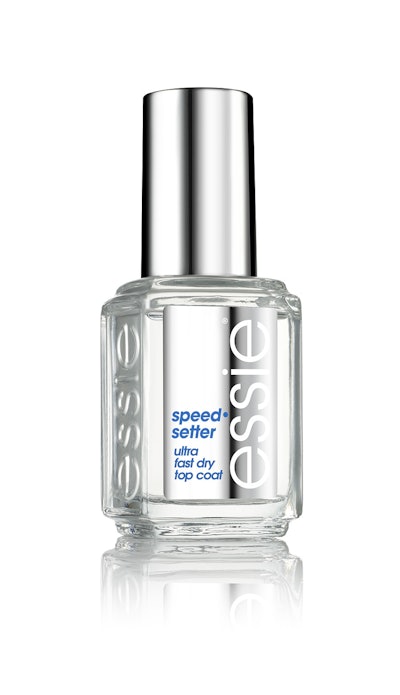 What do you think of this summer nail look? Let us know in the comments below!
For more nail art looks by essie visit their website here
[Images and Steps Courtesy of essie]