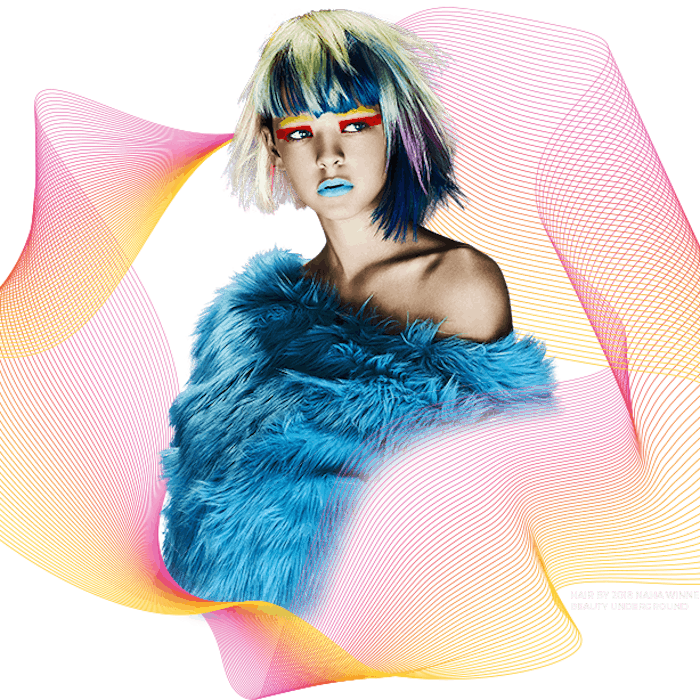 Gearing up for ISSE 2019 this weekend? Our assistant to the competitions director, April Menendez—who's worked in nail competitions for just under 15 years—shares a handful of her best practices to prepare for the Long Beach weekend event for new competitors.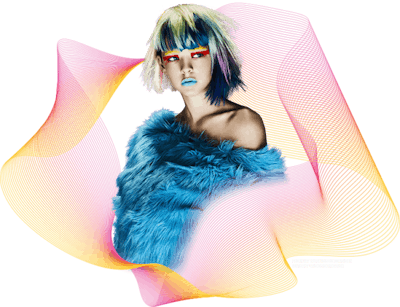 Read the Rules
"Ensure you understand the rules before attending. If anything is unclear, ask the competition director, Jewell Cunningham. It's your responsibility and could make or break your competition entry."
Supplies
"Check and double check your equipment before arriving. Ensure that you have the correct tools, products, implements and anything else you need to compete."
Sleep
"It's an early—and long—day, so get plenty of rest to ensure you're alert, ready and focused."
Check in Early
"Give yourself plenty of time to check in with the NAILPRO staff. Check in early if possible. Set up your station and prep your model."
Have Fun
"Even though the competition arena tests stress levels—remember—it's about fun and learning. Placing is just the the icing on the cake."
Check out rules and criteria on our events page.