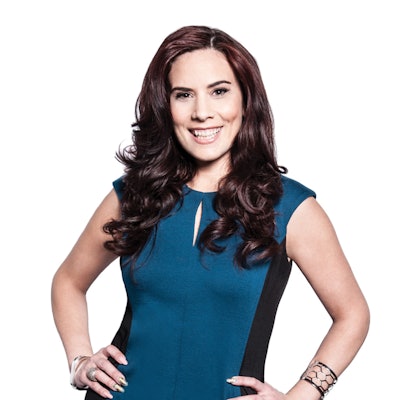 Meet Elaine Watson, VP of Marketing and Global Education Director of Star Nail in this month's interview!
What was your first job in the industry?
My first job out of school was at Boston Hair Company in Kennebunk, Maine. My sister was the manager of the location and I was the salon's first ever nail technician.
What is your proudest accomplishment?
Being a judge on the Oxygen competition reality show, Nail'd It. I never expected to move to California and end up on TV. It gave value to the years of hard work (sometimes for no pay) to build my education and reputation in the nail industry.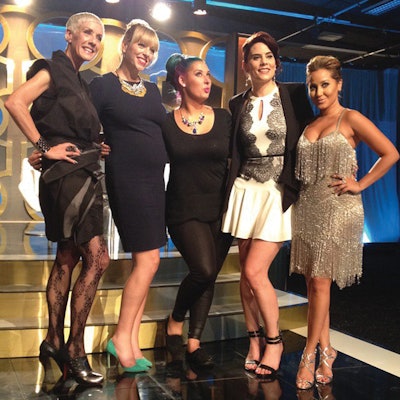 What was your childhood ambition?
To play in the mud. Seriously. I wanted to go to college on a field hockey or basketball scholarship. But I decided in my junior year that I didn't want to spend four college ?years with that much sports intensity.
My favorite song is…
The song my husband and I chose to ?dance to at our wedding, "In Your Eyes" by Peter Gabriel.
My favorite movies are…
Braveheart and The Devil Wears Prada. I have seen both movies more than any human should.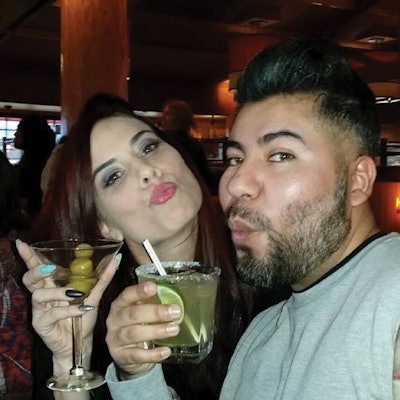 My guilty pleasure is …
A dirty martini. (Don't worry, I don't feel guilty for long!)
What are your most treasured possessions?
The silver bracelets handed down from my great grandmother to my mom, who then gave them to me. The jingling sound they make is special to me. And, my wedding band and diamond ring. My grandmother willed them to me while my husband and I were still dating. I put them in a safe with instructions that should the time ever come, I wanted him to give me her rings.
My favorite food is…
My mom's cooking.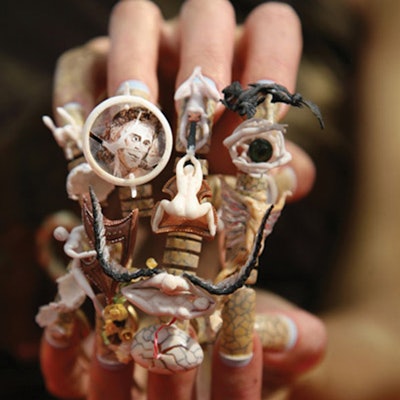 The best set of nails I've ever seen…
I was judging a fantasy competition at Nailympia in London. The artist, Zhanna Zhidkova, did a Salvador Dali set that blew my mind. From far away it looked like a human skull or face, but up close it was actually tiny people.
[Images courtesy of Elaine Watson]