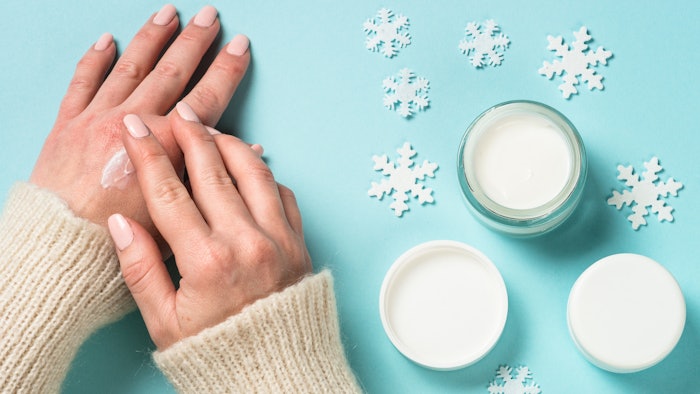 Dry, chapped hands are a telltale sign that the year's coldest months have arrived. The relentless chill wreaks havoc on nails and cuticles faster than most can care for them.
While nail care is an essential form of self care throughout the year, in the bleak mid-winter months, it is especially important. And who does not love a little extra pampering?
8 Winter Nail Care Tips
Keep nails protected from the elements with a full manicure: base coat, polish and top coat.
Avoid having your nails in water for prolonged periods of time, and fully seal out water by swiping the very tip of your nail with a good top coat.
Establish a hand care routine complete with lotion, cuticle oil and a thick hand cream at night.
Invest in a humidifier for your apartment and/or workspace.
Skip the nail hardeners to avoid cracks, chips and breakage.
Remove surface oils from the nail with rubbing alcohol or polish remover before painting nails to extend wear.
Gloves aren't just for keeping your hands warm and protected outside; when washing dishes or cleaning your living space, use rubber gloves for an added line of defense from water and wear and tear.
File nails two to three times a week to combat ridges and cracks that can lead to tears, snags or breaks.
For more tips and products, check out the original article on bustle.com.