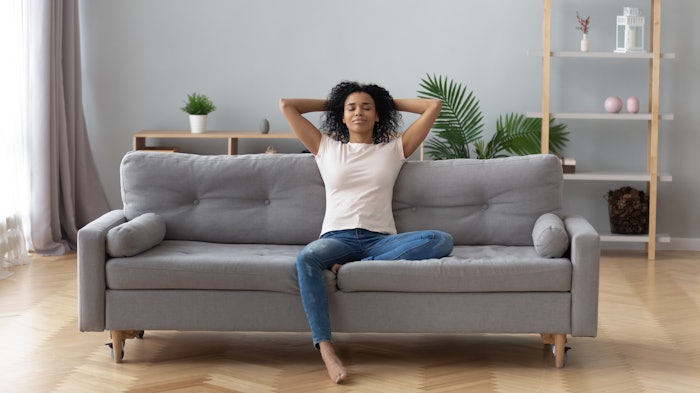 Any nail tech will tell you that the months of November and December are hectic around the salon. From long hours to last minute walk-ins, the holiday rush constantly keeps salon employees on their toes. Finding simplicity amid the madness doesn't have to be a pipedream. Nail technician and salon owner Tanya Momi shares her tips for keeping life uncomplicated even when your appointment book is anything but.
"What you put out is what you receive back," states Momi. "That is the biggest secret in life."
Self-Care Tips
On your day off, prioritize nurturing and recharging your mind, body and spirit.

If you like to cook, do your cooking and meal prep for the entire week.

Mediation is free and is a great way to free your mind of thoughts. Have a daily practice of meditation by setting aside time in the morning before you start your day.

Seek out a professional if you are struggling with your mental health, especially around the holidays.
Money Tips
Plan and create a weekly budget. Try to have a backup plan for everything.
Always make it a point to put money into a savings account. Aim to have enough savings for six months.
Watch your spending by writing everything out, it will help you mentally and emotionally.
Remember that less is more. Don't buy every new thing on the market, no matter how tempting it is.
Household Tips
Stay on top of paying your bills by creating a system that works for you.
Becoming a master of your calendar will make life easier.
Always have one week's worth of clean clothes and food.
Relationship Tips
Practice speaking with love and kindness to everyone you come across.
Never be afraid to ask others for help.