Two years ago, New York City- and Los Angeles-based celebrity manicurist Pattie Yankee was left with two weeks to secure a NYC location to service her clients after losing her space within a buzzing SoHo shopping center.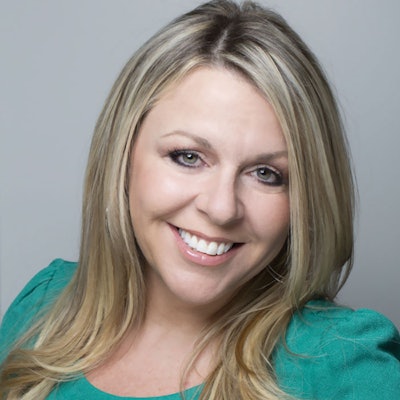 "I searched for a space, where I could set up my small nail business," says Yankee. "On the day before we would be "homeless" and when I thought it was the end of my NYC business, I came across a salon in midtown while grabbing coffee."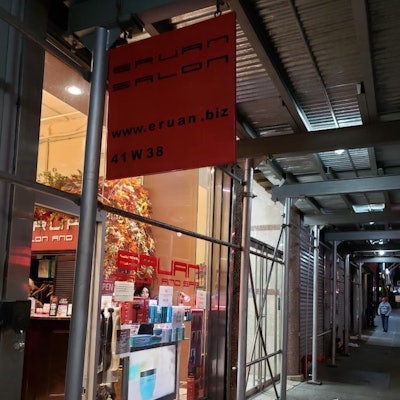 Located in midtown Manhattan, Eruan Salon stood complete with an upstairs loft area with nail service stations. Yankee and her staff moved in the next day and secured the upstairs. Not long afterwards, Yankee's staff found issues with the new location and pricing and eventually, left her alone with the space, which became a financial burden.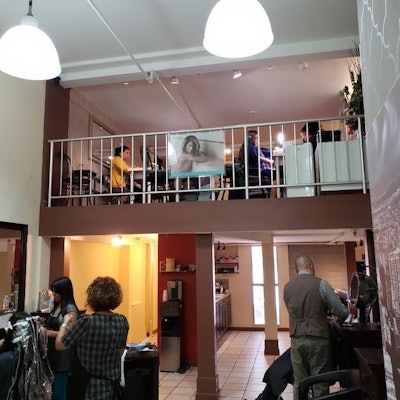 For almost a year, she advertised rental availability on Instagram with little to no results. "I knew there must be other nail artists in NYC looking for a table or space to rent," says Yankee. Then one day, one of her celebrity clients commented, "Oh, kind of like a WeWork for nails." Sparked by the conversation, Yankee began direct messaging NYC-based nail artists through Instagram. Within a month, Yankee secured a rental relationship with an artist who was looking to branch out on her own.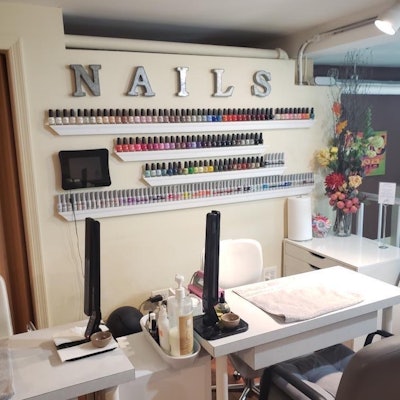 "I realized there were many artists looking for an affordable location to service their clients with the freedom to arrange their own schedules," says Yankee. "Many of whom, want to start their own businesses, but don't have the resources and with the new ventilation laws in New York State, it can be extremely costly to secure a regulated location—not to mention the high rent."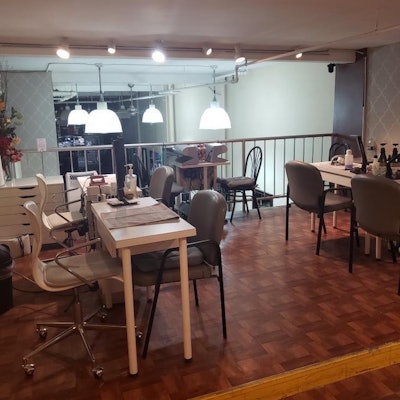 Yankee wanted to help aspiring artists grow and establish a clientele. "With my struggle of looking for a space, I understood the fight and felt I could be a business mentor and resource." Known as the 'Nail Fairy Godmother' by many young technicians, Yankee has now secured rental agreements with four nail artist entrepreneurs—plus a waiting list for when more space becomes available.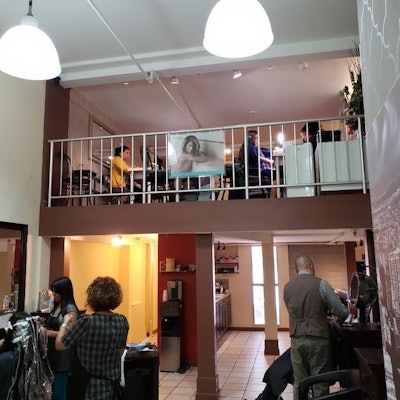 "My vision is to expand on this idea to other locations and provide a space for nail artists to try their hand at their own business, plus a safety net and mentorship for them to expand and grow," says Yankee.
—by Angelina Lewis
[Images: Courtesy of Pattie Yankee]