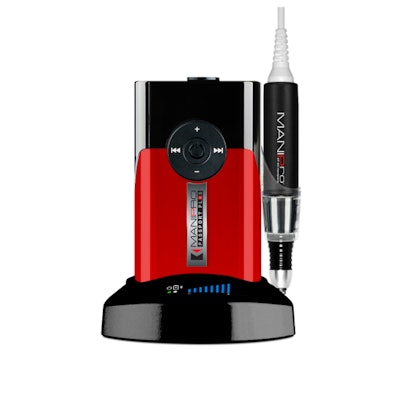 Kupa Incorporated introduced the MANIPro Passport Plus, the nail industry's first fully digital and portable e-file, featuring Bluetooth technology, driving the wireless Kupa Smart Pedal.
RELATED: Strengthen Your Gel Polish Services with Dip Powder Overlay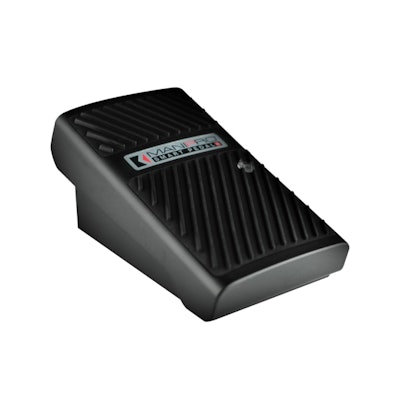 This color-customizable e-file can be interchanged with Kupa Color Jackets for nail professionals to have the option to change the cover of their machine to match their spa decor.
Complete with an upright charging dock called the Smart Dock, the MANIPro Passport Plus allows the technician to continue to work while charging. With a digital screen interface, the Smart Dock replicates the screen on the Plus Digital Controller.
—by Angelina Lewis
[Images: Courtesy of Kupa]