Earlier this year, LeChat made two new additions to their executive team in efforts to expand global product distribution and connections with professional manicurists and nail artists worldwide. The brand is proud to share their continued expansion with the appointment of Myriam Clifford as the first chief operating officer.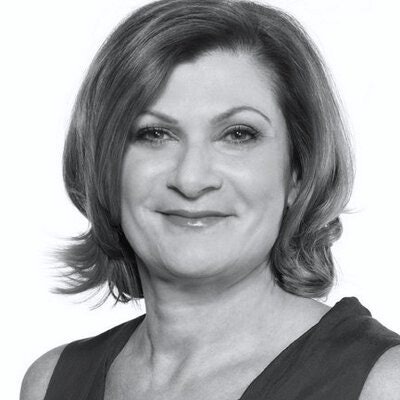 Celebrated among the salon industry, Clifford maintains a proven track record for maximizing sales and attracting high-performance teams. Her industry accolades include president of the Professional Beauty Association (PBA), executive board member of American Beauty Association (ABA) and president of Nail Manufacturer's Council. In her new role, Clifford will help LeChat scale into a larger industry presence.
RELATED: LeChat Expands Their Executive Team Just in Time for the New Year
LeChat is the creator of the Perfect Match color concept and manufactures a comprehensive line of professional nail products in facilities in Richmond and Hercules, California. Since conception, LeChat has grown both domestically and internationally, distributing products in over 40 countries. In 2016, LeChat was awarded the "E" Award by the U.S. Secretary of Commerce for significant contribution to U.S. export expansion. In 2019, LeChat has prioritized strengthening and expanding connections with distributors, salon owners and nail artists, with an increased global presence and distribution reach.
—by Angelina Lewis
[Images: Courtesy LeChat]