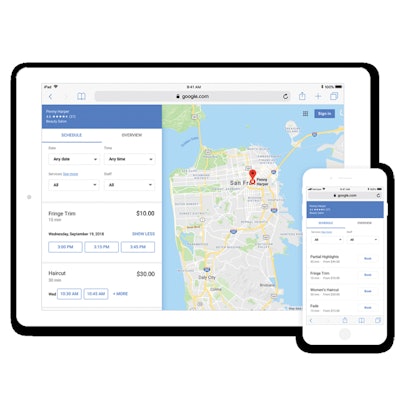 Keeping a full appointment book is one of the most important things nail technicians can do to maintain a successful business, but that can be a challenge if the methods for booking are difficult for clients, according to Stefan Batory, CEO of appointment-scheduling platform Booksy. Many salons still use calls, text messages or even Instagram direct messages to accept appointments—an inefficient and labor-intensive approach, he says. "We've spoken with countless nail salon owners and independent nail artists across the country," says Batory. "The thing we've heard over and over is that answering phones and keeping paper appointment books stresses them out. Not only that, but the interruptions also ruin the client experience."
RELATED: Public Relations Tips to Capture Media Attention and Generate Buzz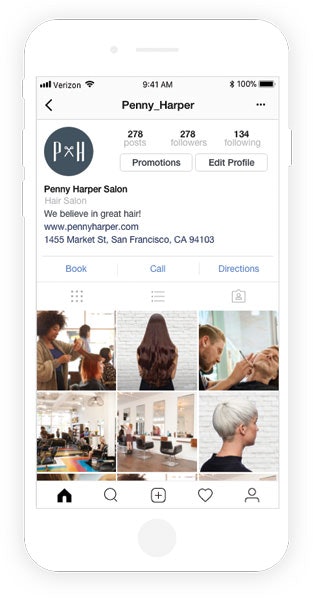 Booksy's research has found that up to 40 percent of clients fail to reach merchants on the first phone call, and more than half of clients book appointments after hours. To ease scheduling hassles, Booksy enables 24/7 appointment booking via the app, as well as through Google, Instagram, Yelp and Facebook. Booksy also offers automated client reminders and marketing tools in the BooksyBiz app for merchants.
PHOTOS: 2019 ISSE NAILPRO Nail Competition Winners Are Announced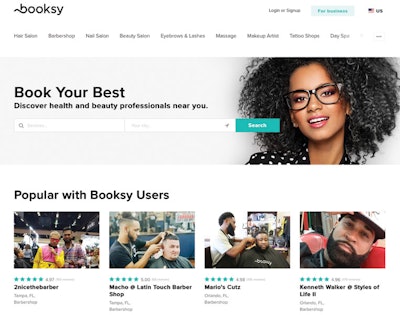 Another obstacle to enable convenient booking for clients is that many independent nail technicians and salons lack websites. Mobile payment company Square recently found that more than 50 percent of its Square Appointments app users don't have their own websites. That prompted the company to introduce integration with Instagram and Google to allow nail professionals to promote their businesses while simultaneously acquiring new customers directly from their social media feed or search results. In addition to booking using the company's app, clients can now book nail appointments through Square Appointments directly from a call-to-action button on salons' Instagram pages without leaving the app or, through Reserve With Google, directly from a Google search and Google Maps. With tools like these that allow clients to make appointments anytime, anywhere, salons should find it easier than ever to manage their books.
–by Lotus Abrams
This story first appeared in the February issue of Nailpro magazine. To receive the magazine, click here to subscribe.
[Images: Courtesy of Square, Booksy]