Friday marks the start of a busy weekend for salons and nail professionals. We've got just the tips to keep you cool, calm and collected.
H2O
You've heard it one too many times, but water is essential in—quite literally—moving us through the day. It detoxes our bodies, while maintaining proper organ function—including of the brain. Too boring for you? Try adding lemon, lime, frozen fruit or even chia seeds to the bottom (to help keep you fuller for longer). Keep at least a 32-oz water bottle next to your station, so it's accessible and doesn't constantly need refilling.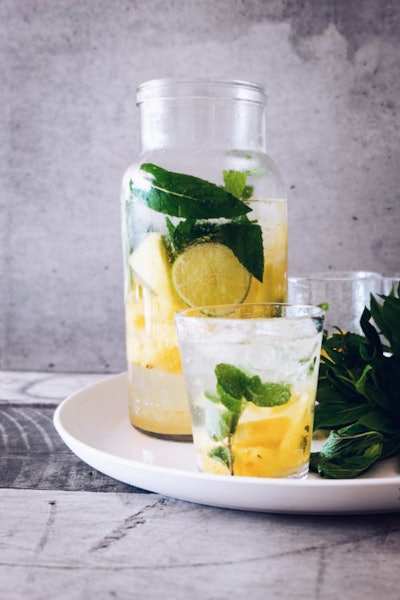 Tidy Along the Way
Whether you work by appointment-only or navigate a walk-in system, you know the weekend holds back-to-back client services. To make transitions smooth and as efficient as possible, tidy your station as you go. Even if it means taking a few minutes to put brushes back in their place, take out a fresh tool kit or wipe down your counter, that time to reset makes all the difference.
Book a Lunch Break
Carve out a certain time for lunch and breaks. If you know your appointments in advance, book yourself a window of time to eat lunch. If you're awaiting a line of walk-ins, include your break time in their estimated wait time. No one can function at their best without taking care of themselves first. You may even find yourself being more time efficient.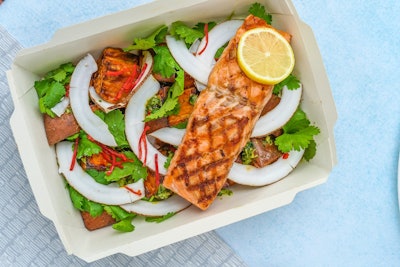 Whistle While You Work
Create a playlist for your salon that you and your co workers can enjoy together. It's amazing what a difference good music can make in a hectic work day. Get those creative juices flowing.
Walk it Out
When driving for hours on end, it's easy to catch a case of tunnel vision—the same goes for completing service after service at your salon station. Step outside, cross the street, make the block or grab a hot tea from your local coffee shop—you might even spot a new client to refer.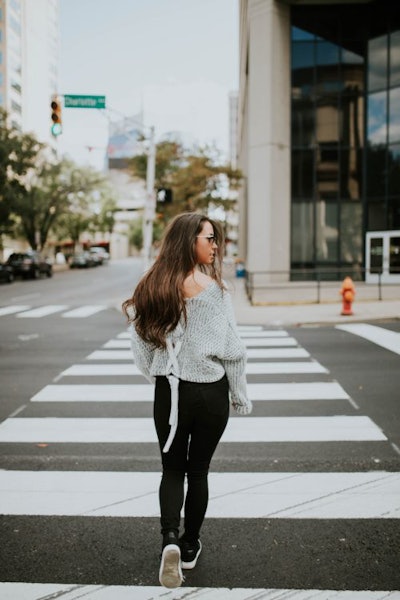 RELATED: Myth Busters to Losing Weight
—by Angelina Lewis
[Images: Courtesy of Unsplash]