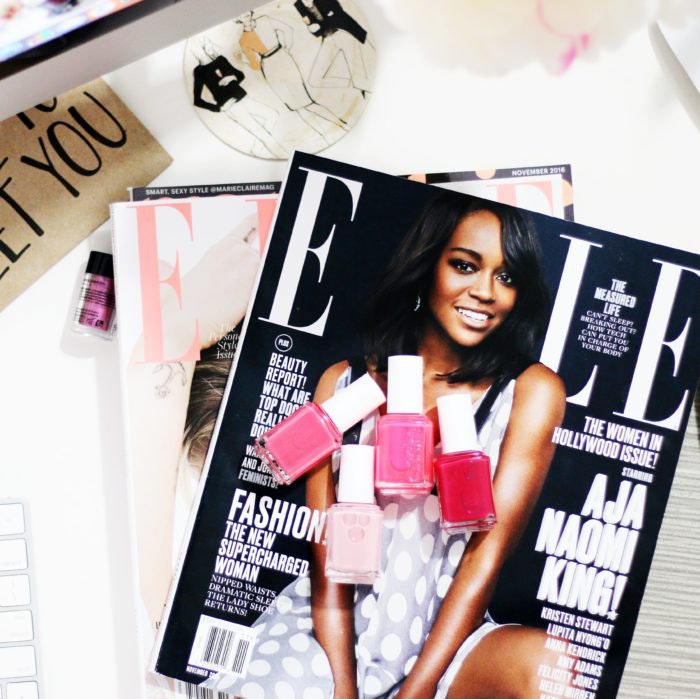 Holiday Havoc is upon us: You're booked to the minute, covered in glitter and constantly looking for new nail art ideas to ready your clients for the festive season. Here, we've rounded up a handful of tips for you to keep calm and carry on!
Out with the Old
As cliche as it may sound: a cluttered space creates a cluttered mind. Declutter your environment by consolidating half-empty acetone bottles, throwing out old polishes, tools, nail products and magazines—replace them with fresh holiday issues, like NAILPRO December. Use products only in the best-condition on your clients, as their holiday manicures should be the brightest of the year!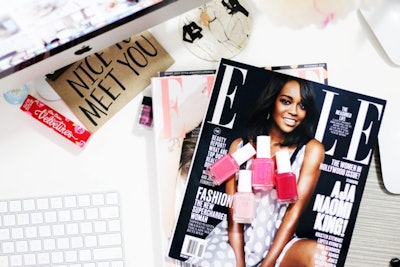 I Like to Move It
Organize your work station and salon after each client to ensure smooth transitions between services. Keeping your station neat saves you time by knowing where products, tools and polishes are kept.
Glitters, Charms and Embellishments—Oh My!
It's time to pull all the best holiday charms and embellishments stowed away in your seasonal inventory! Feel free to uncharge for extra bling—cha-ching!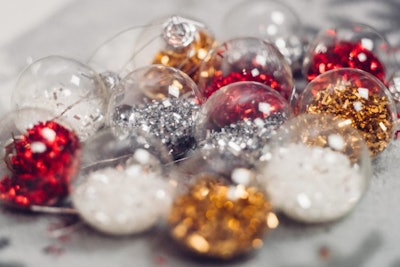 Take Breaks
As easy as it is to go auto-pilot during the hustle and bustle of the holiday season, it's important to take breaks between clients. Walk across the street for a green tea, make a lap around the block or even go to the back room for some breathing, stretching and meditation exercises.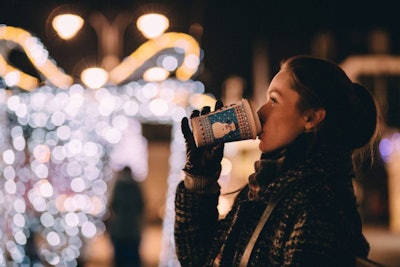 Eat Breakfast—and Lunch
Fuel your creative mind with healthy fats, lean proteins and lots of greens in order to keep fresh ideas flowing. Not only is eating a balanced meal important for proper brain function, but it does wonders for energy levels to power you through those long hours ahead.
Happy Holidays from NAILPRO!
–by Angelina Lewis
[Images: Unsplash]