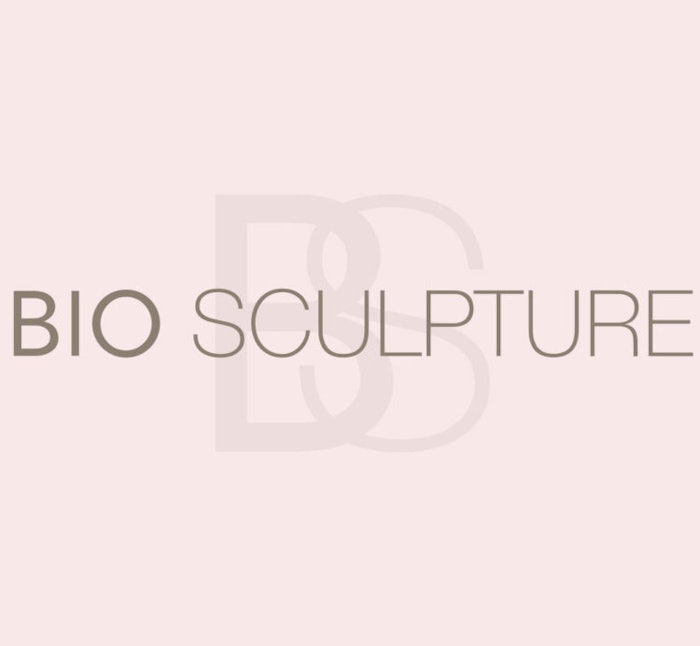 Bio Sculpture kicks off their 30th anniversary celebration with some major rebranding. Moving away from their previous "Bio Sculpture Gel" logo inside the diamond-shaped icon, they've created an elegantly written, "Bio Sculpture."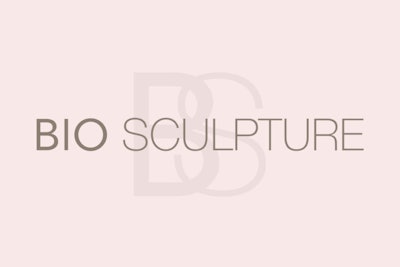 With products made with 10-free ingredients compliant with EU and FDA cosmetic regulations, Bio Sculpture's first commitment is to healthy nails. And their new slogan communicates just that:  "The Healthier Alternative." Bio Sculpture holds true to their original mission, but with a fresh, modern look!
Bio Sculpture's second commitment is to be ethical. Encouraging environmental awareness with environmentally-friendly production methods and packaging, while supporting an animal cruelty-free policy is a huge step towards loving and taking care of our planet.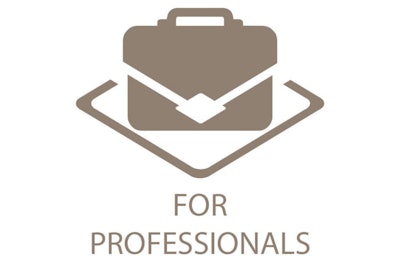 Bio Sculpture's third commitment is a professional approach to nails. Sold only to Bio Sculpture trained nail technicians by their own approved educators, their exclusive professional training, ensures a universal brand standard.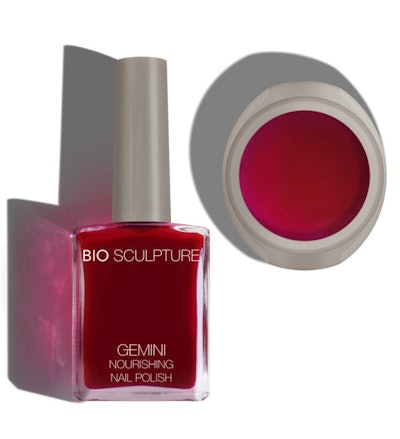 Bio Sculpture Evo and BioGel also celebrated a new color collections launch in chic new jars with their updated logo. To celebrate 30 years of Bio Sculpture, a new royal red, Triginta—derived from Latin, meaning 30—is released just in time for the holidays! Stay tuned for more exciting new product lines developed with Bio Sculpture's industry leading nail care technology!
–by Angelina Lewis
[Images: Courtesy of Bio Sculpture]