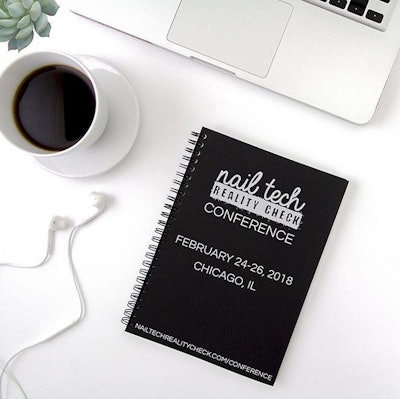 Ready to go solo? Don't go at it alone. Presented by leading independent educators Tina Alberino, Jaime Schrabeck and Ashley Gregory, the first Solo Owner Conference will provide two days of exclusive business education at the Hampton Inn & Suites Salt Lake City Airport from August 19-20, 2018.
Expanding on the trend toward solo salon ownership, this event has been designed for all self-employed professional beauty workers, including stylists and estheticians. "Beauty professionals who work alone face the same challenges, and tend to make the same mistakes. You cannot succeed doing what everyone else does," advises Schrabeck.
While most education focuses on technique and products, this conference distinguishes itself by directly addressing the most important aspects of salon ownership beyond the quality of services. Attendees will learn how to:
Protect their investment against costly violations of federal and state laws.
Develop unique services and establish profitable service pricing.
Brand their business through powerful imagery and social media engagement.
Overcome the limitations of solo ownership with best practices and effective policies.
Learn practical strategies and how to implement them immediately.
"We prepare attendees to do the hard work required to ensure success, and to focus on what really matters to minimize their risk," explains Alberino.
Social media and marketing expert Gregory emphasizes the value of quality business education: "Solo ownership is still ownership, and it's vitally important to learn how to be a successful business owner, even if you don't have employees." Registration is available online here.
[Image courtesy of Instagram @nailtechrealitycheck]
READ MORE:
Brace Yourself, a Pro-Only Subscription Box Service is Coming