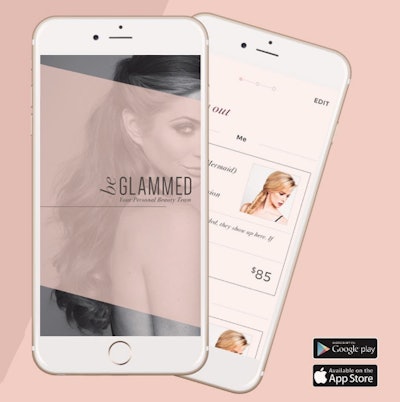 Los Angeles-based nail brand NCLA has teamed up with beGlammed to be the exclusive nail partner for the on-demand hair and makeup company. The company founded in 2014, is now introducing nail services in more than 23 cities across North America and is looking for licensed nail professionals to join its team of beauty professionals that deliver services directly to clients' homes, hotels, offices and weddings, uplifting and transforming people's lives through beauty. 
beGlammed is looking for techs who are: 
Polished, passionate and punctual
Deliver exceptional and friendly customer service
Demonstrate reliability consistently
Have a valid manicuring or cosmetology license
2+ years of experience in your craft
Own a smartphone (iPhone or Android)
To apply for the role and for more information, visit beglammed.com/apply
What do you think of NCLA teaming up with beGlammed? Let us know in the comments below!
-Sigourney Nuñez
[Images: Instagram @shopncla]
READ MORE:
Everything You Need to Know About Joining An On-Demand Beauty App