We sat down for a chat with SpaRitual founder Shel Pink who dishes on her guilty pleasures, inspirations, proudest accomplishments, and more. Get to know more about the woman who created the organic brand here!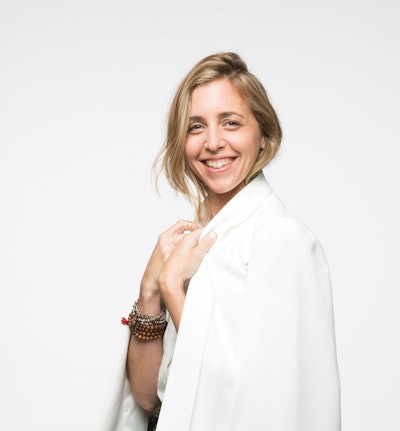 What inspires you?
Nature. Being immersed in it is my happy place. Nature is so renewing, and I feel the positive effect on my mind body and spirit for days.
My favorite musicians are…
Stevie Wonder, The Beatles, David Bowie and Spoon.
My favorite foods are…
Organic dark chocolate and organic red wine!
My first job was…
My own barrette business when I was in the 6th grade.
My first job in the industry was…
A brand manager for Orly International. I fell in love with the professional beauty industry and I've been working in it now for more than 15 years.
My proudest accomplishment is…
My beautiful family: my husband Ran and our children Xandi and Olivia.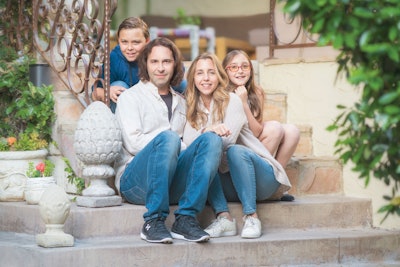 My favorite movie is…
Orlando. It's about a woman whose soul transcends time and lives as either a man or a woman across multiple generations. It's such an interesting study on pervasive stereotypes around masculinity and femininity, and what it means to be human.
My guilty pleasures are…
Reading for hours and napping.
[Images: Courtesy of Shel Pink]