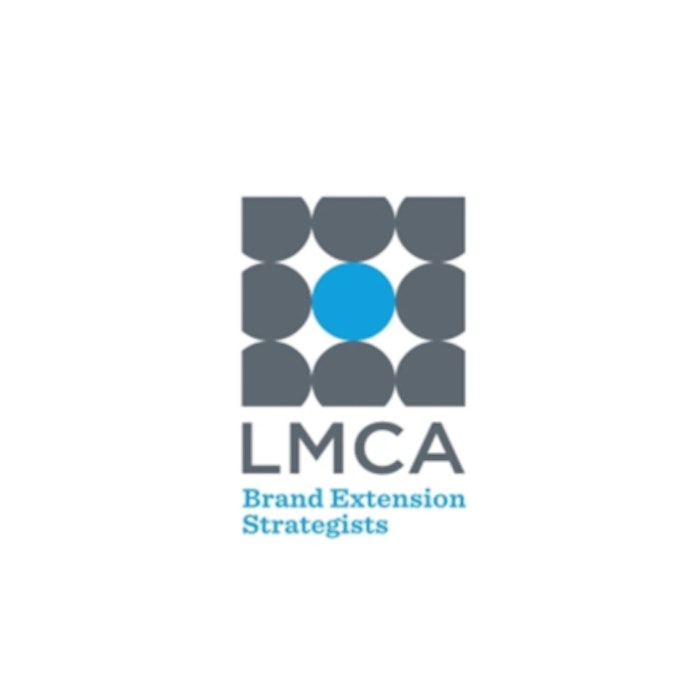 LMCA announced that Milady has named the firm as its exclusive global licensing agency.
Milady, a part of Cengage Learning, is a leading provider of beauty and wellness learning solutions and has been the industry leader for just shy of 90 years. Known not only as a market leader of pre-licensure resources, Milady offers online training and professional development classes for salon and spa professionals, changing the lives of tens of thousands individuals every year.
Alan Kravetz, president & COO of LMCA said, "As the industry leader, Milady fits the profile of the type of client LMCA is known to represent:  a vital part of its industry."
Kravetz added, "We envision Milady being branded on dozens of fine products used by beauty and wellness professionals, with offerings in shampoos and conditioners, hair color, dryers and salon & spa goods and accessories.
Sandra Bruce, executive director of Milady said, "LMCA's professional approach to licensing perfectly matches Milady's image with its consumers.  They will build and execute a comprehensive and strategic brand extension licensing effort that takes Milady into appropriate products used by its students and alumni daily."
[Image: LMCA]