Meet Lexi Martone, celebrity nail artist!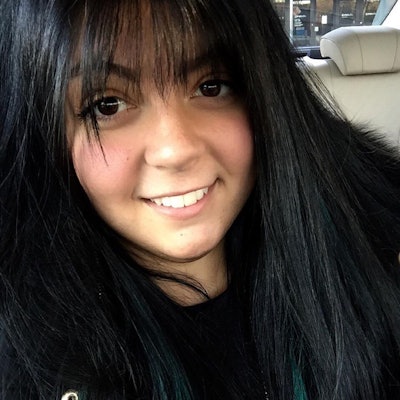 What was your first job in the industry?
After finishing school, I started with clients in my home studio. About a year later, I did Katie Holmes's nails for the Met Gala in New York City. It was so nerve wracking to have a celebrity as my first ever client outside of my studio.
What inspires you?
Fashion and sculpture. I watch the runway shows to find upcoming trends and I'm always on the lookout for a unique sculptural shape.
What was your childhood ambition?
In high school, I was set on being a fashion designer. I was always an artist, so I knew I wanted to do something with my talent.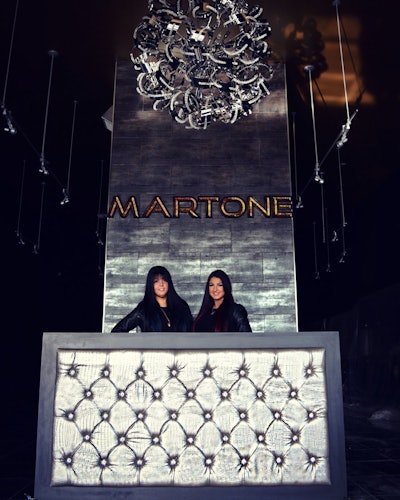 What is your proudest accomplishment?
My sister, Bria, and I recently opened Salon Martone in Northport, New York. She's a hair and makeup artist, so it made perfect sense to do something together.
My favorite sport is…
Baseball. I'm a Mets fan for life.
My favorite movies are…
Hocus Pocus and Harry Potter.
Are you a morning or night person?
100% night owl. I'm usually working on something until 3 a.m.
My favorite food is…
Popcorn. I can eat it all day.
My most recent impulse buy was…
An embellished skull bag from fashion designer Manish Arora.
What are you most afraid of?
I have an irrational fear of bridges. I can't look at them or drive over them and, please, don't bring them up in conversation.
I can't discuss nails without…
Pulling up Instagram.
Images: Lexi Martone