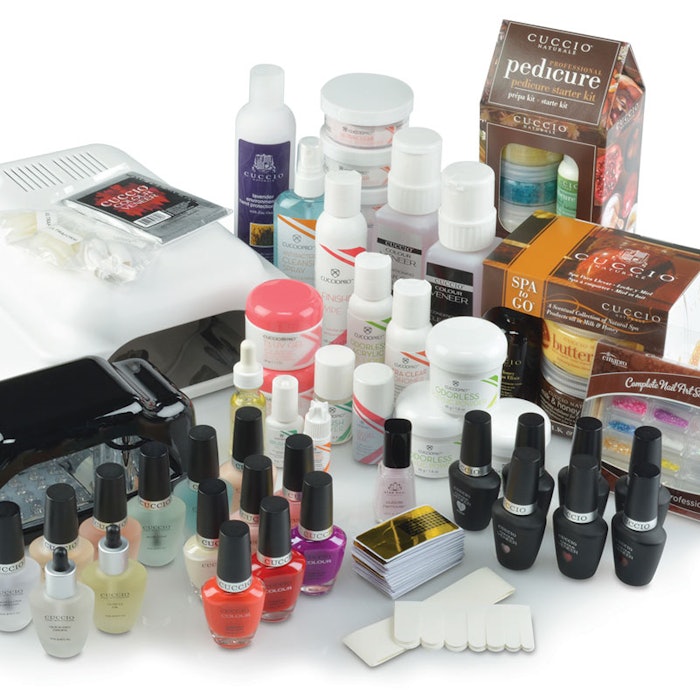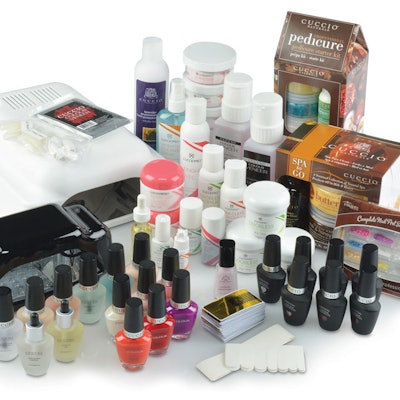 Exciting developments are underway as Anthony Cuccio, founder and CEO of Cuccio, partners his company with Burmax. Burmax has long been a supplier for beauty schools, and this new partnership intends to enhance the educations of new and aspiring nail techs across the country. As part of the new partnership, Cuccio systems including Cuccio Pro, Cuccio Colour, Cuccio Veneer, and Cuccio Naturale will be made available to beauty schools around the country. Thus, future nail techs will be well supplied and can be acquainted with the brand's products as they advance their careers. As Anthony Cuccio says, "[It] is my belief that education is the key in establishing Cuccio loyalty and relationships early in the professional's journey."
Anthony Cuccio holds education in the highest regard. For years, he has made an effort to educate nail artists on how to make more money and manage their time efficiently. He sees the partnership with Burmax as the most logical step that will take the Cuccio brand to the next level, as well as one that will help nail techs.
Burmax and Cuccio's partnership will incorporate various levels into their educational plans. It's not just for beginners. At every stage, there's always something new to be learned. Burmax developed an entirely new curriculum in anticipation of the partnership, and together the two companies have put out all new how-to videos for beginners, intermediate, and advanced nail professionals.
[Image: Cuccio]