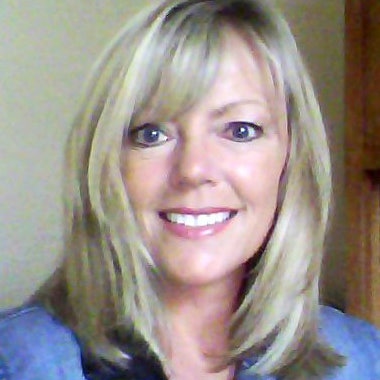 Continuum Pedicure Spas welcomes Connie Weissling as Director of Business Development, effective March 2, 2015.
Connie Weissling is an experienced beauty and spa industry executive with nearly 20 years of experience designing, manufacturing, marketing, and selling pedicure equipment to the health, beauty, and Hotel/Resort Spa markets.
Prior to joining Continuum, she was the leader of European Touch, the industry's largest spa manufacturer for over 15 years leading a team of more than 50 employees. She helped the organization grow to $25 million through designing and manufacturing high-end spa equipment, unparalleled customer service, and by developing strong relationships with key industry organizations. To continue her passion for the industry, she spent another four years marketing and selling her own personal brand of spa equipment.
Connie has a Bachelor's Degree in Marketing from the University of Phoenix. She stays versed on industry trends through her involvement with various industry groups and organizations such as ISPA, Global Spa Network, Spas Worldwide, and the Day Spa Association.
[Image courtesy of Continuum Pedicure Spas]