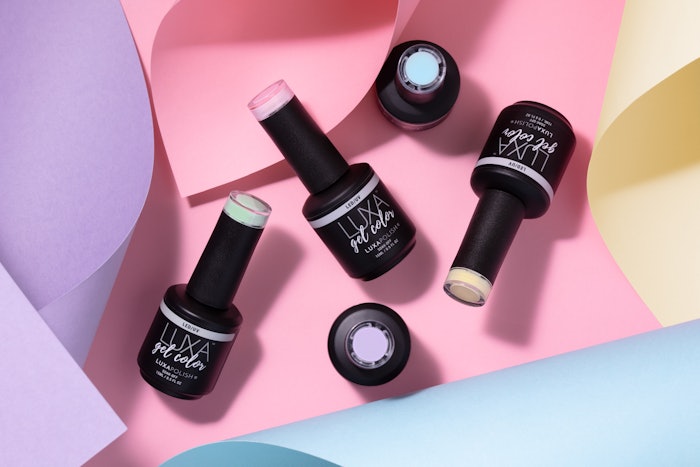 Courtesy of LuxaPolish
LuxaPolish is relaunching its Vintage Pastels Collection in March 2022!
The collection features five pastel shades, perfect for the springtime.
"Luxa Vintage Pastels have been a fan favorite, so we are bringing them back! These are not your average pastel shades.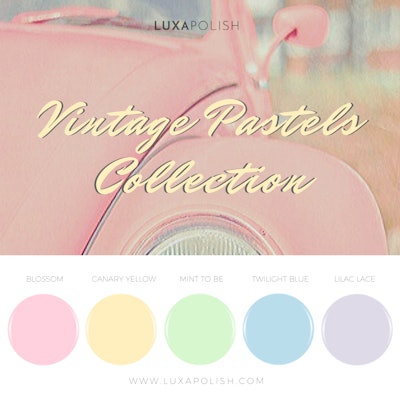 Gorgeously muted pastels without the bunny and marshmallow candy vibes. Luxa Vintage Pastels offer a creamy, full coverage application that is bar none," commented Leah Palhegyi, LuxaPolish CEO and founder.
With a wide range of fun and spring-inspired colors to choose from, such as Canary Yellow, Twilight Blue, Mint to Be, Lilac Lace and Blossom—you are sure to find the perfect shade for your client base. 
Durable, long-lasting Luxa Color Gel soaks off and are 7-free, cruelty free and vegan.