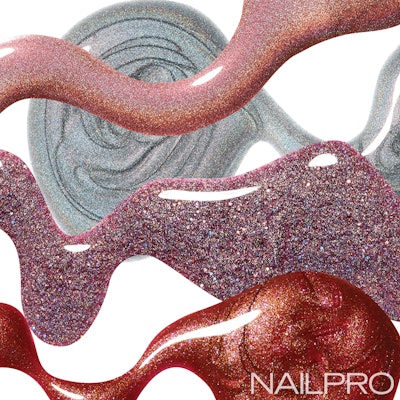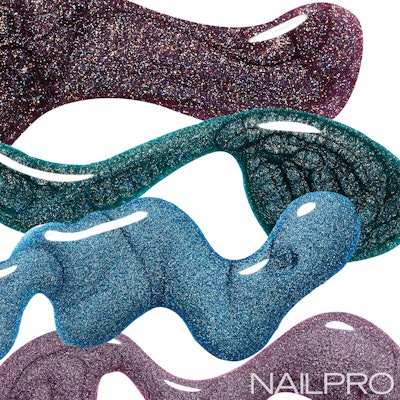 Holographic lacquers have garnered a cult following (hello, "holosexuals"!) for their highly pigmented colors and 3-D shimmer effects that are intensified when struck by sunlight. Here we've picked our favorite shades: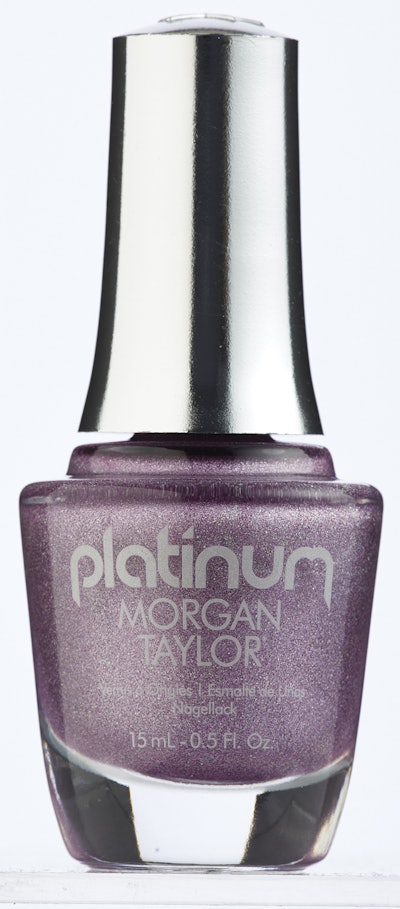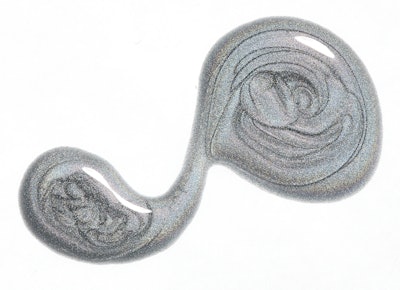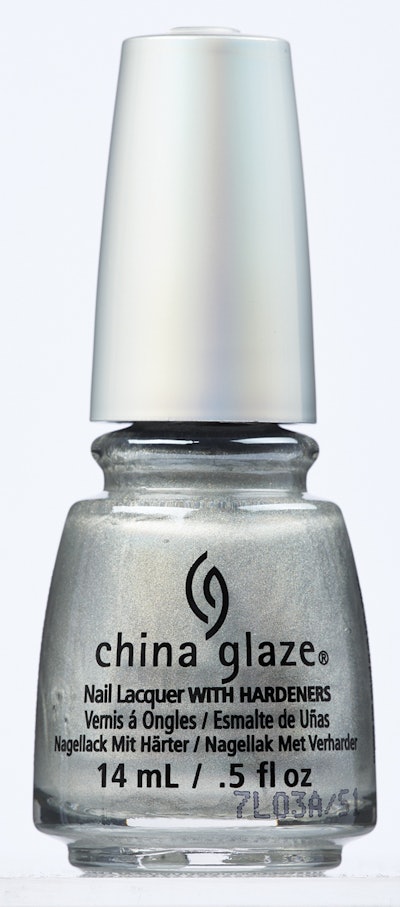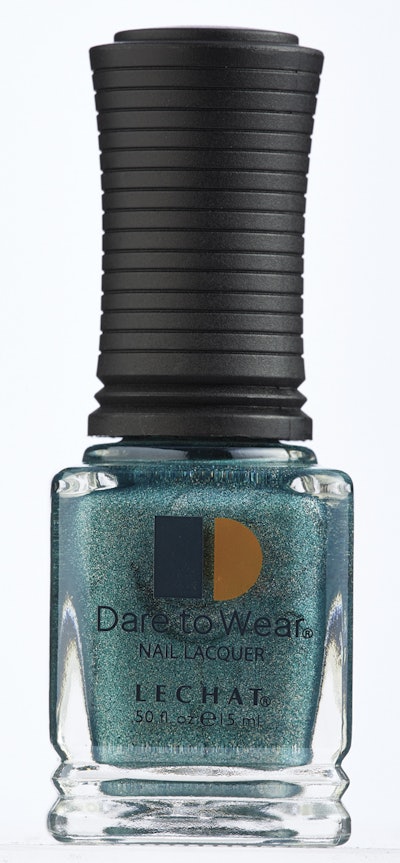 LeChat Dare to Wear in Jupiter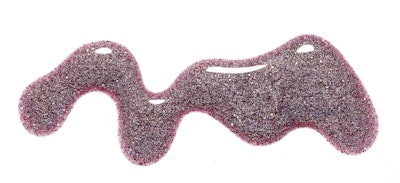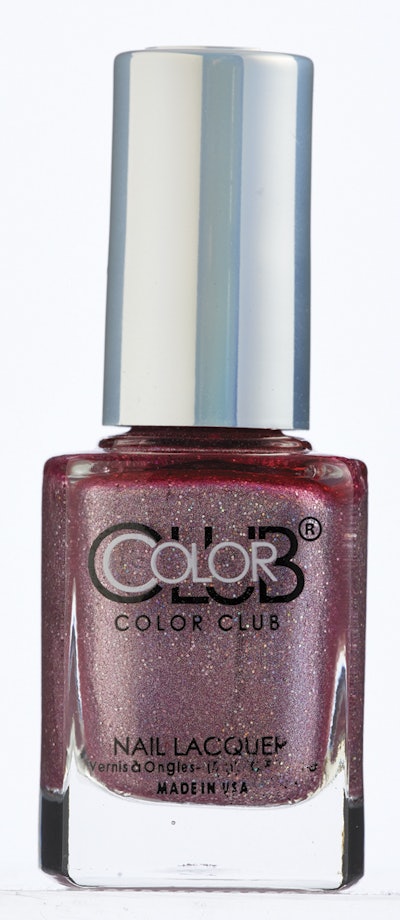 Color Club in I've Got a Crush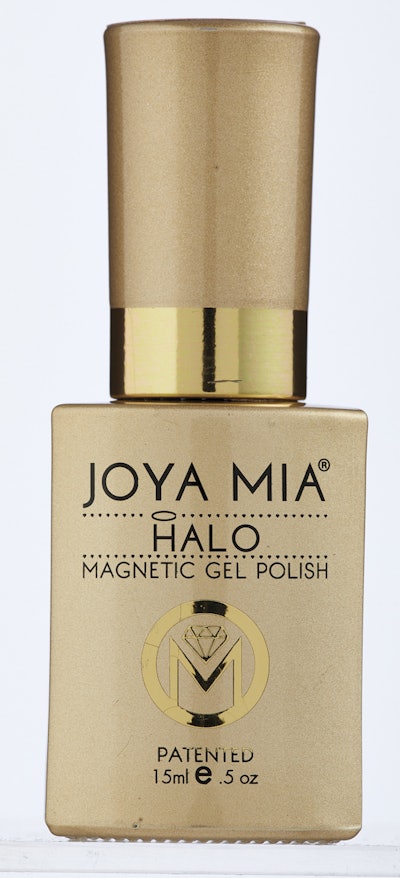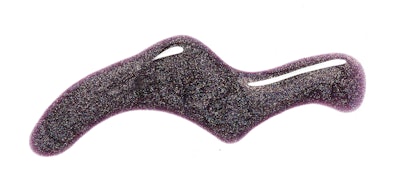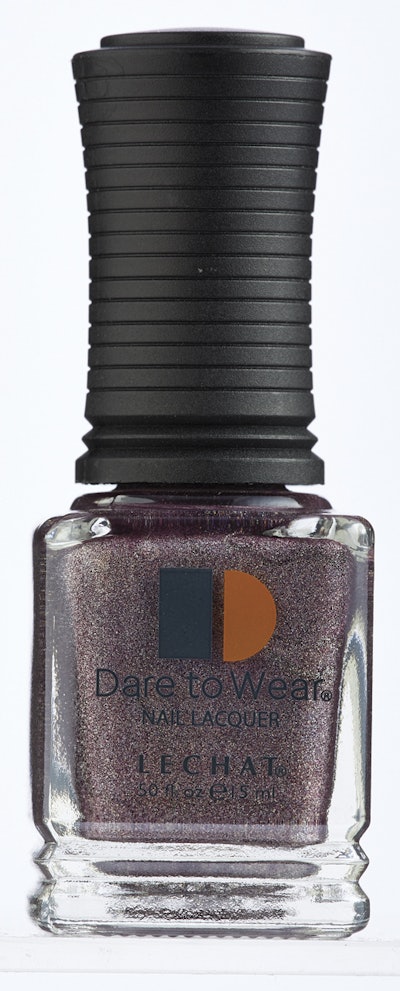 LeChat Dare to Wear in Outer Space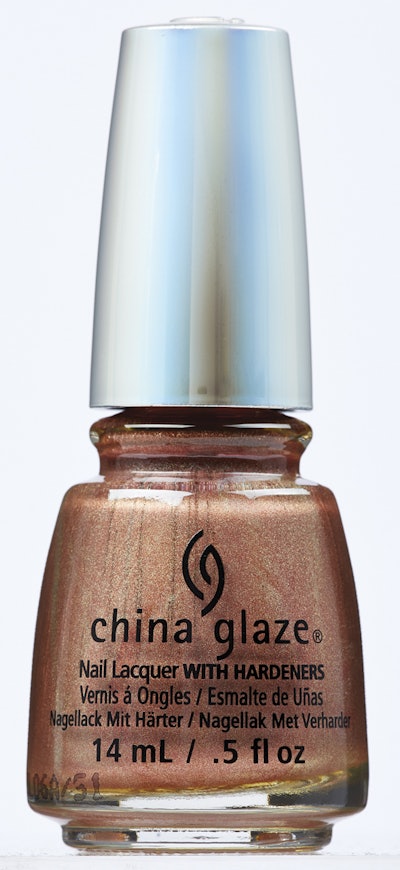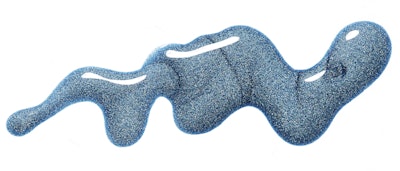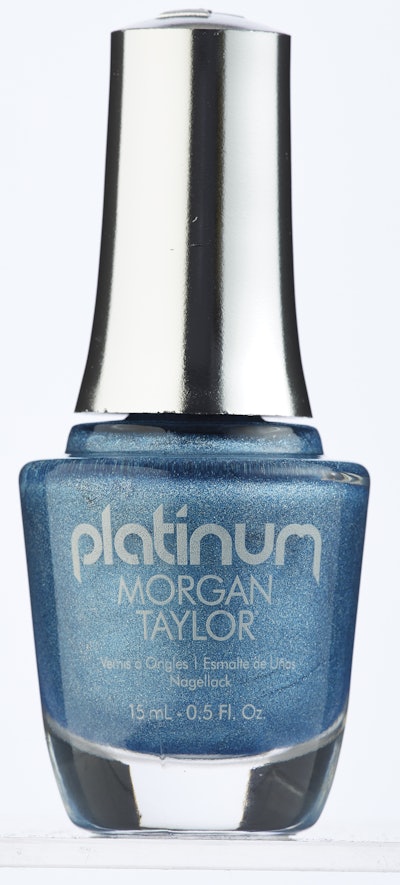 Morgan Taylor in Diamond in the Sky
What are some of your favorite Holographic shades? Let us know in the comments below!
-Dina Ciccarelli
This article was first published in the July 2018 issue of NAILPRO