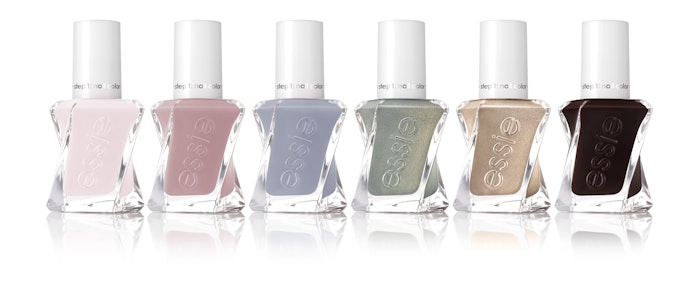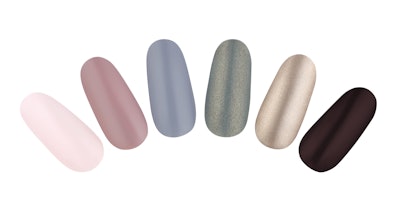 Essie introduces the Enchanted Collection in Gel Couture formula, featuring six fairytale shades that will enchant your clients' nails and leave them in awe. The nails will get to mingle with a soft shimmering moss green, brushed gold metallic, riveting midnight mahogany and a creative romantic palette of creamy pastels. It's a fairytale setting brought to life by trendy nail polish!
The collection, by Essie, provides an instant gel-like shine with two easy steps. First, step one requires two coats of lust-worthy color for perfect coverage. Second, seal it with the exclusively formulated platinum grade finish top coat for luxurious wear.
Essie's Enchanted Collection includes: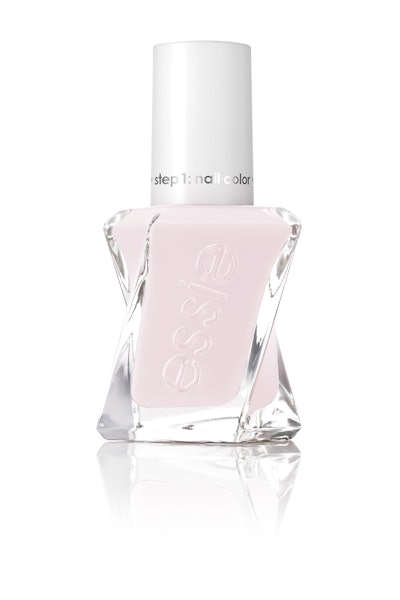 Matter of Fiction – a blush pink spun with blue undertones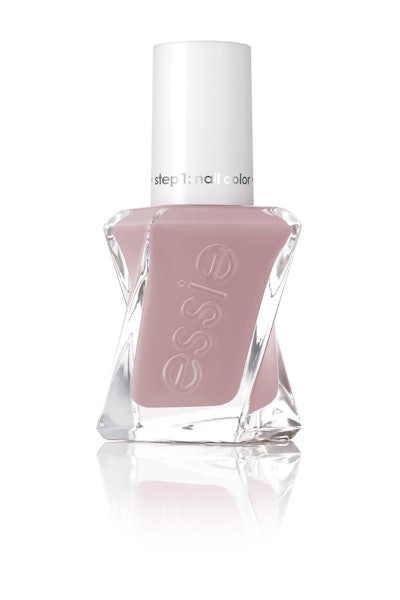 Princess Charming – a rose mauve accented with subtle nutmeg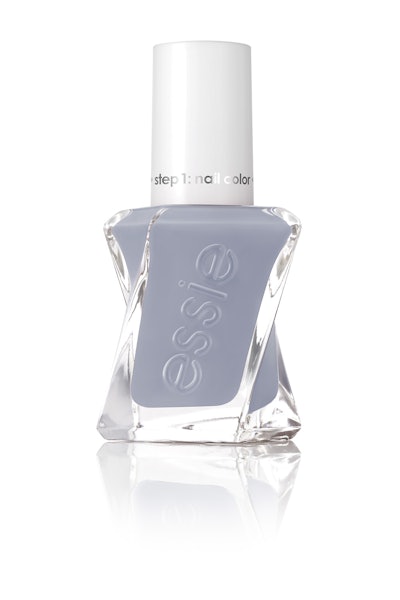 Once Upon a Time – an icy blue with slate tones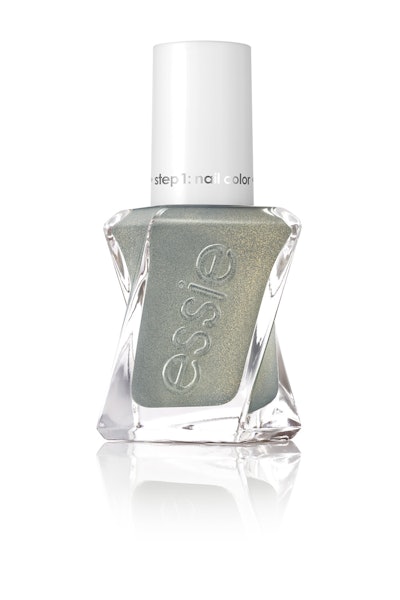 Spellbound – a light moss green dusted with golden luster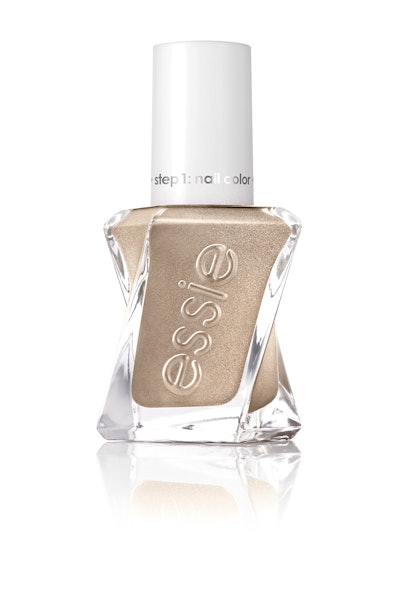 Daring Damsel – a brushed champagne gold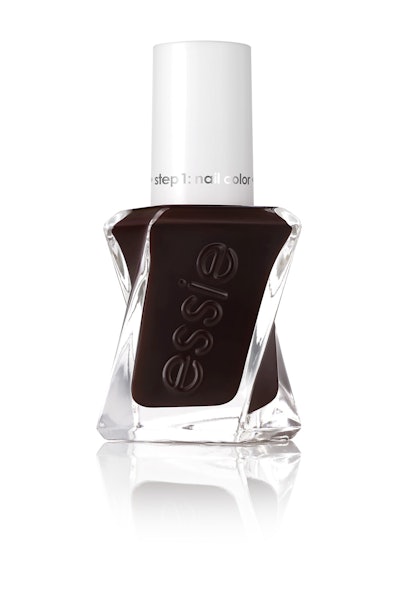 Good Knight – a midnight mahogany red
An enchanted Gel Couture look that will be available nationwide beginning January 2018, $5.75 per bottle.
What do you think of this Enchanted Collection by Essie Gel Couture? Let us know in the comments below!
-Anahit Topchyan
READ MORE:
Create Twinkle Town Tips with This Tutorial from Essie
[Images courtesy of Essie]