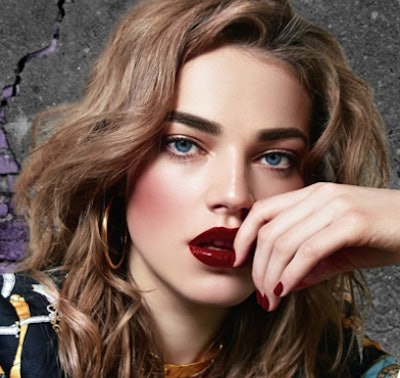 A new and edgy nail polish collection is rolling into town. The Street Regal collection from China Glaze is the perfect set of colors you can offer your clients for a high-profile event and it even includes shades that are super-trendy for the workplace. China Glaze offers the chance to be daring and bold or warm and neutral.
Street Regal consists of 12 shades that range from striking reds, deep blues, dark purples, soft greys and warm neutrals. The combination of sophistication, class and edge is what inspired China Glaze to create Street Regal. These new styles will be an inspiration to strut around anywhere fashionable like Los Angeles, New York, Paris and more. Then there is more than meets the eye with these individual shades.
Take a closer look at the Street Regal collection below: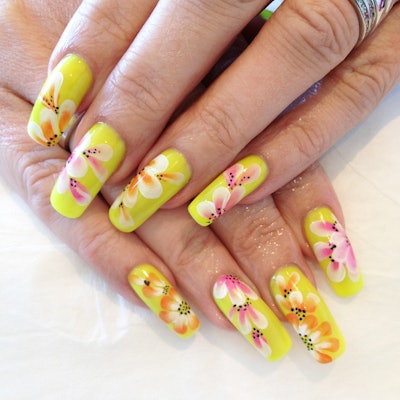 ROCK N' ROYALE – Burnt red cream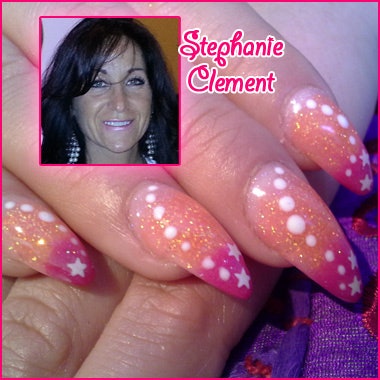 ROYAL PAIN IN THE ASCOT – Dark ruby red shimmer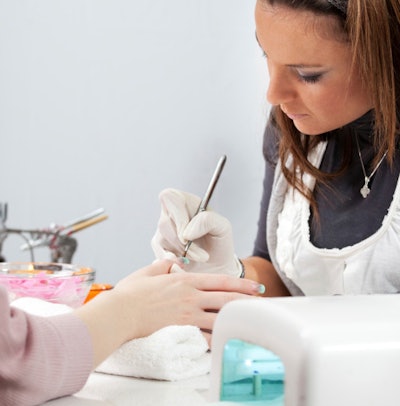 GLAMCORE – Dark purple shimmer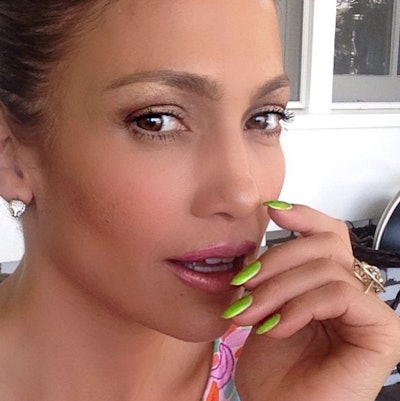 DAWN OF A NEW REIGN – Regal purple cream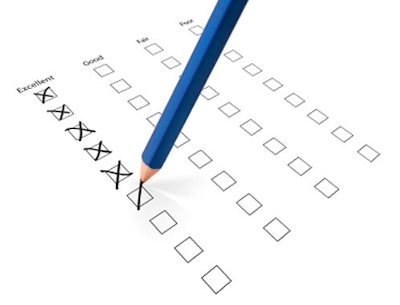 BORN TO RULE – Sapphire cream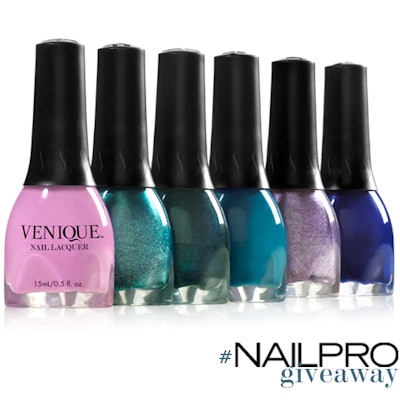 BAROQUE JUNGLE – Emerald green shimmer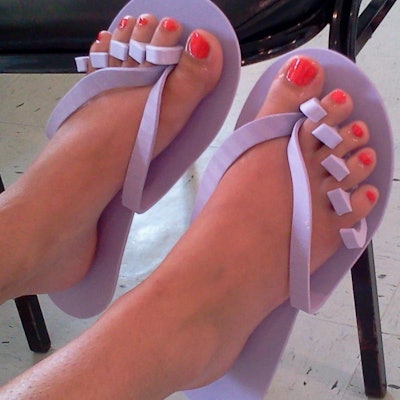 JUST A LITTLE EMBELLISHMENT – Teal matte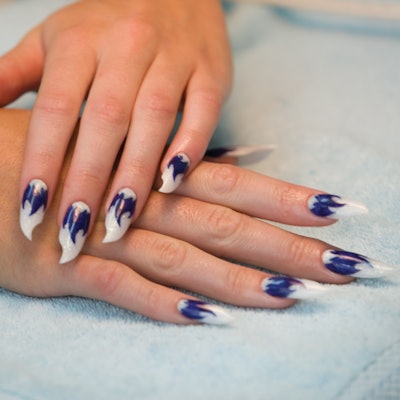 HAUTE & HEAVY – Graphite grey metallic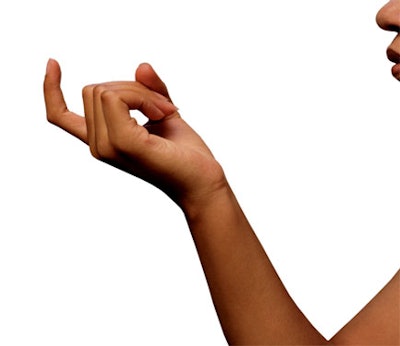 STREET STYLE PRINCESS – Soft mushroom grey cream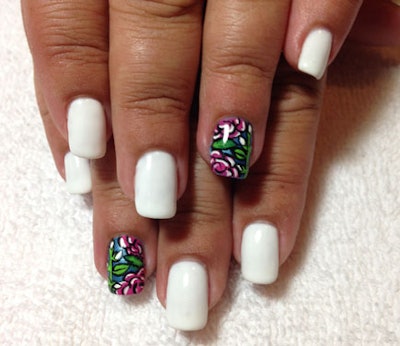 THRONE-IN' SHADE – Soft sand cream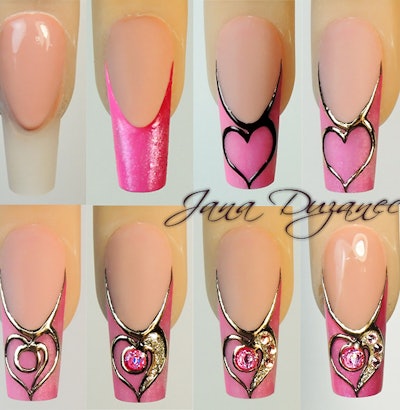 TRUTH IS GOLD – Deep gold shimmer
ACCENT PIECE – Amber shimmer
What do you think of the new intense China Glaze Fall 2017 Collection Street Regal? Let us know in the comments down below!
-Anahit Topchyan
[Photo Credit: China Glaze]
READ MORE:
TUTORIAL: Rainbow Ombre Nail Art Using China Glaze My Little Pony Collection