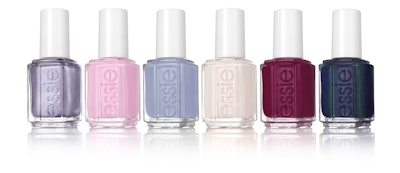 Essie has introduced their new 2017 Fall collection and we are totally bugg'n! Inspired by the the 90's decade Essie's new fall collection has six shades that are as diverse as the decade itself. From girly pinks to grungy greys this collection will have your clients leaving the salon feelin' fly.
This collection is available beginning September 2017 and will be available in both enamel and gel. Check out the colors of this collection that is all that and a bag of chips.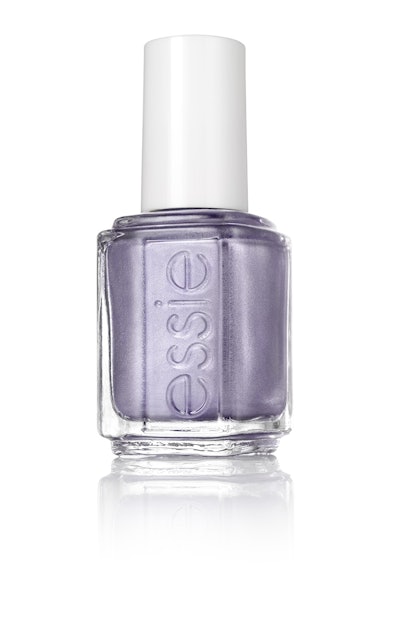 Girly Grunge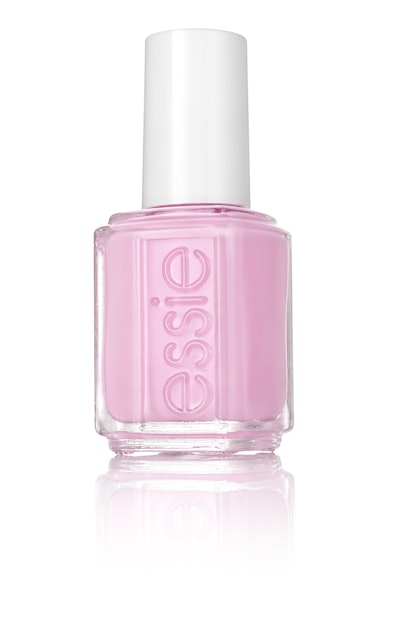 Saved by the Belle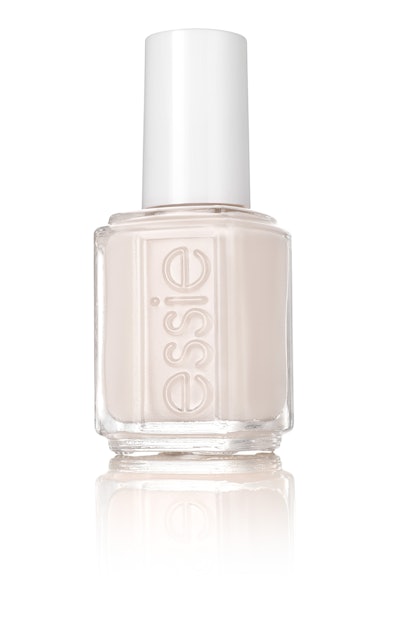 Mixtaupe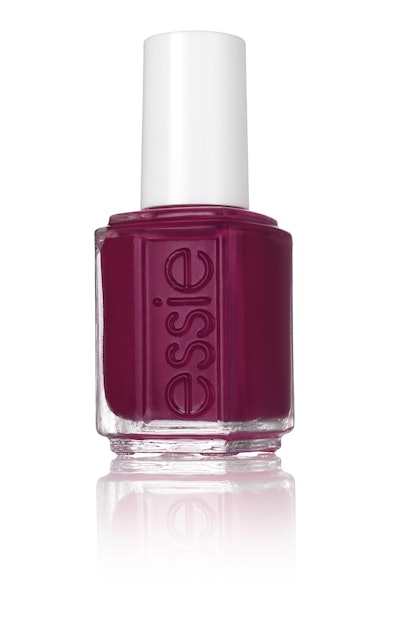 Knee-High Life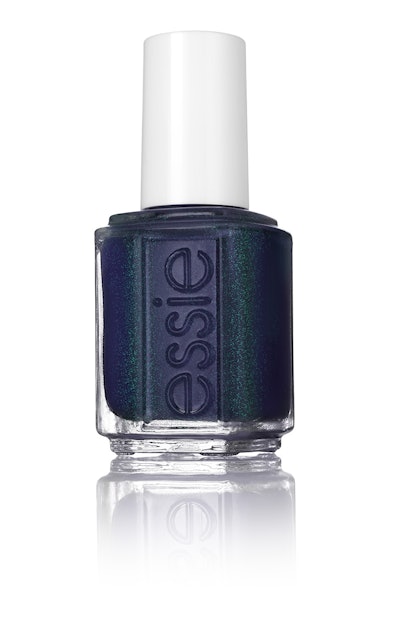 Dressed to the Nineties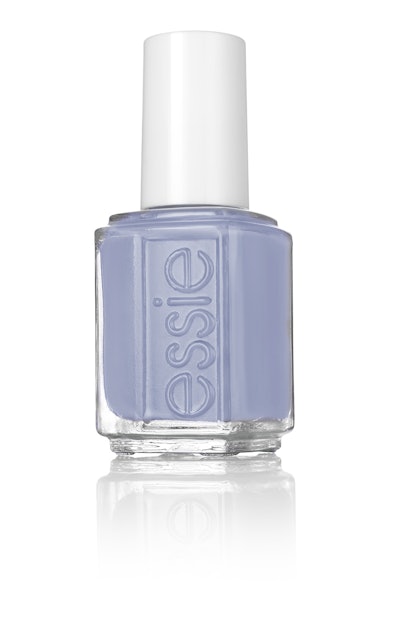 As If!
How do you feel about these shades? Are you excited that Essie brought us back to the 90's? Let us know in the comments below!
[Images courtesy of Essie]