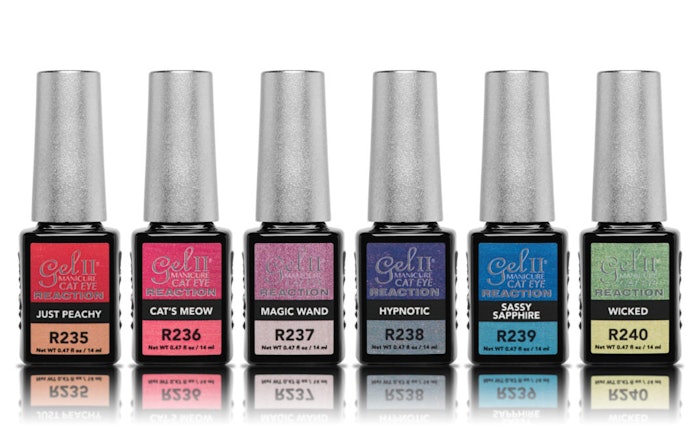 If your clients love the cat eye trend, then they'll love the Gell II Cat Eye Reaction gel polish. Created as a hybrid of the brand's Magnetic Cat Eye and Reaction polish, this new collection allows for fierce nail designs that also change color with body temperature.
To use, simply hold the magnet included in the collection over the wet gel polish for three-five seconds to create the cat eye effect. Depending on body heat, the look will result in a spectrum of color.
Included in in the Cat Eye Reaction Collection: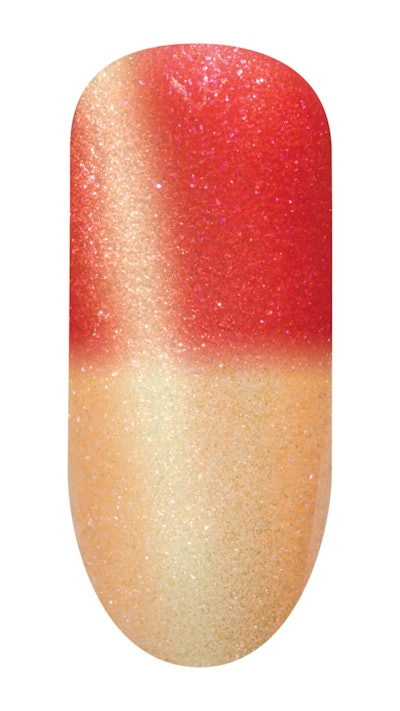 Just Peachy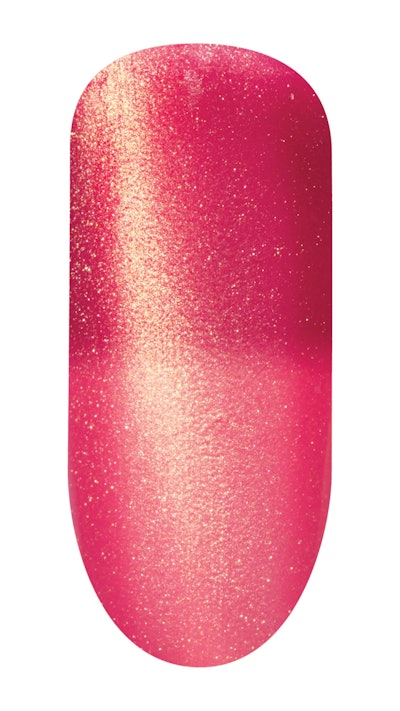 Cat's Meow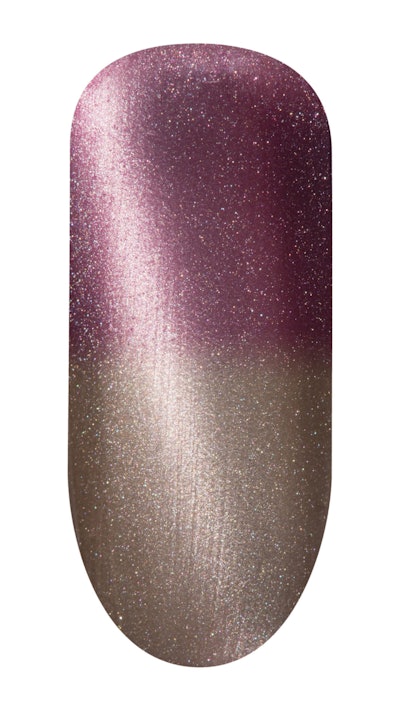 Magic Wand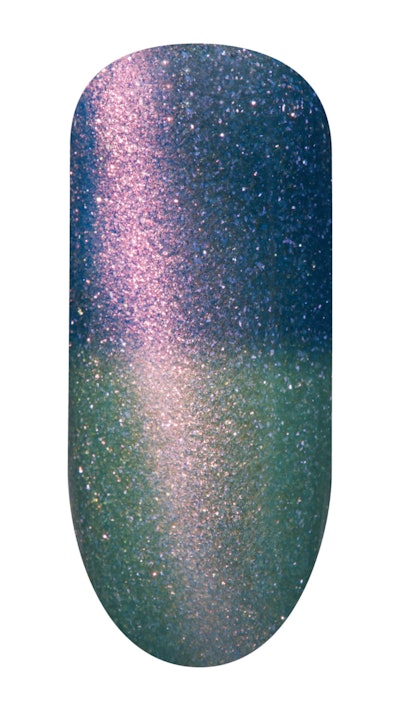 Hypnotic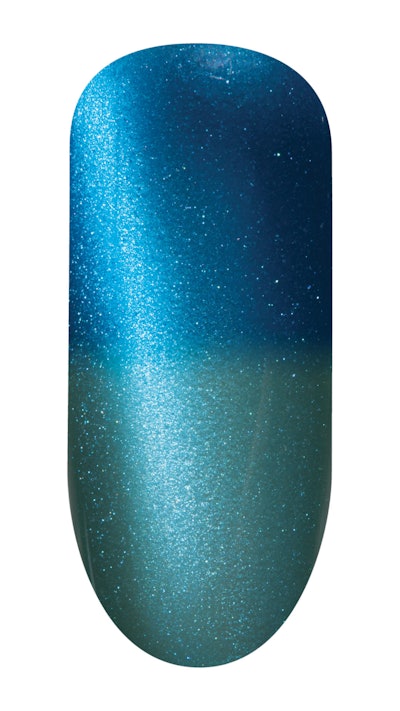 Sassy Sapphire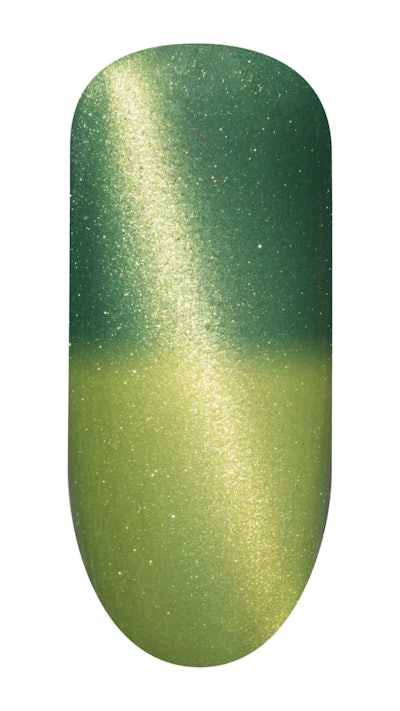 Wicked
The collection will be released in early June. For more information, visit Gel II online.
What do you think of these new polishes? Let us know in the comments below!
READ MORE:
Video: How To Create Cat Eye Nails
[Images: Gel II]