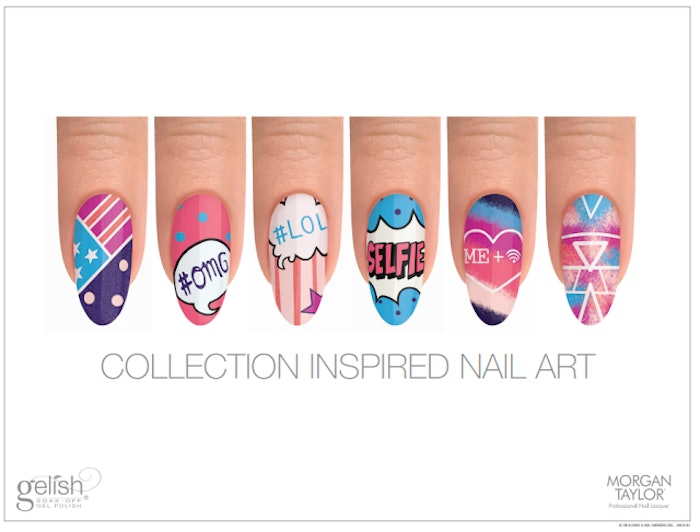 This season, Gelish and Morgan Taylor are going to help you step up with nailfie game with a color collection inspired by Instagram-worthy moments. The Selife 2017 collection features neon corals, pink and purples so bright and vibrant, your manicures will be the star of that perfect shot.
"Summer is all about fun the in the sun and capturing every moment with your phone," said Danny Haile, CEO and founder of Gelish and Morgan Taylor. "We'll help you nail that manicure so you can nail the ultimate shot."
Colors in the Gelish and Morgan Taylor Selfie 2017 include: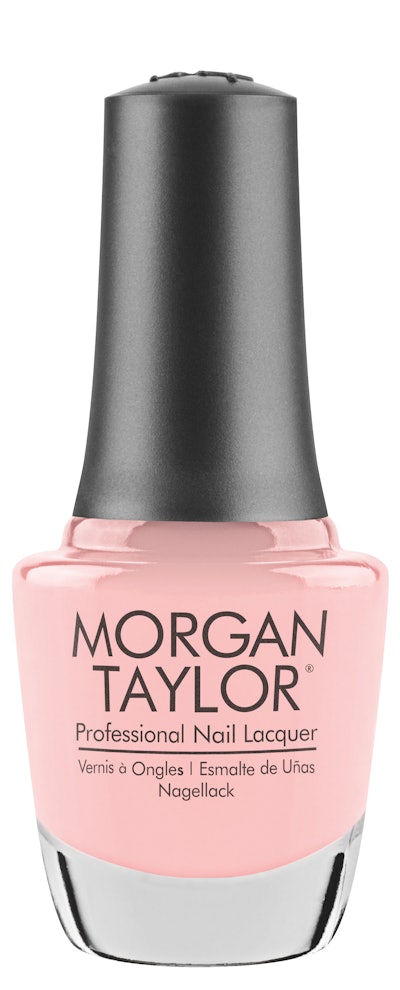 All About The Pout – light coral crème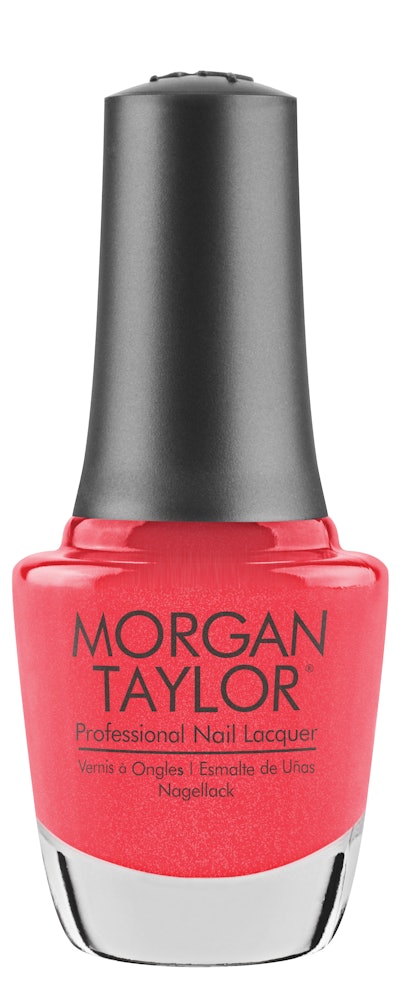 Me, Myself-ie, And I – coral neon shimmer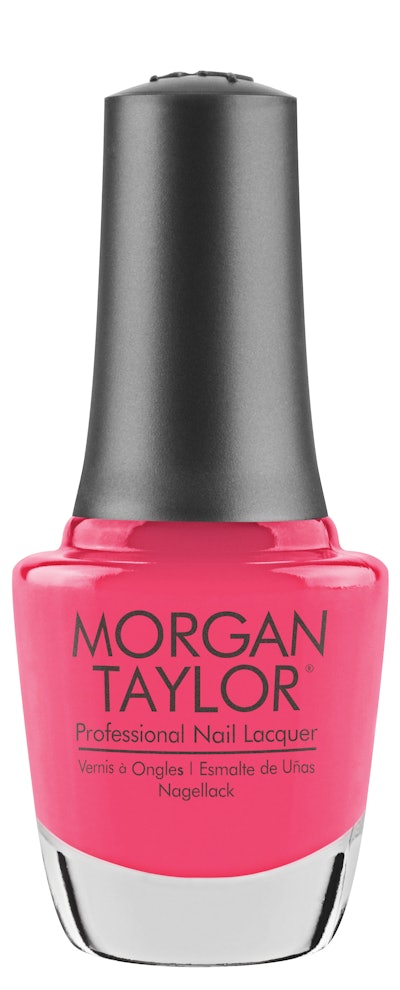 Pretty As a Pink-ture – pink neon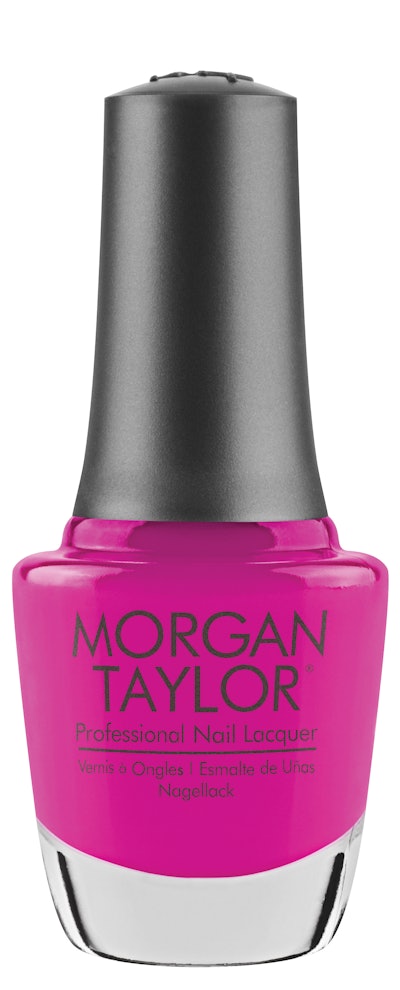 Woke Up This Way – electric fuchsia neon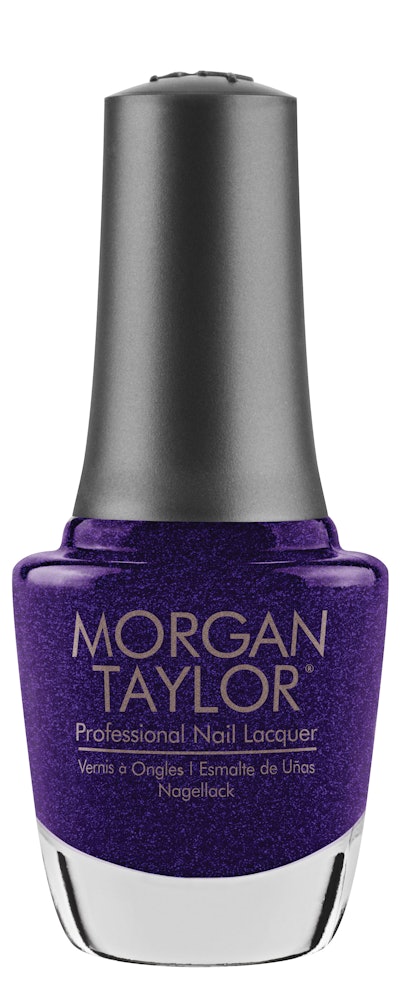 Best Face Forward – purple neon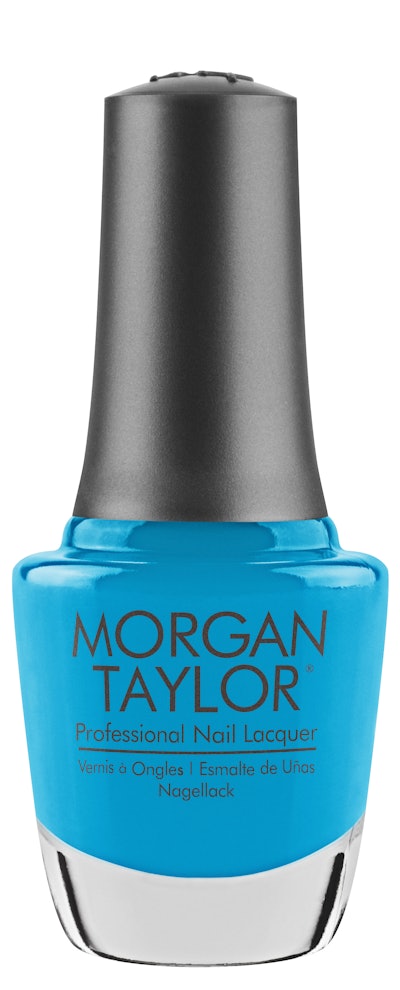 No Filter Needed – blue neon
The Selfie 2017 collectiom from Gelish and Morgan Taylor will be available for a limited time at select distributors and the brand's websites.
What do you think of the Selfie 2017 color collection? Let us know in the comments below!
-Sigourney Nuñez
[Images: Courtesy of Morgan Taylor]
READ MORE: